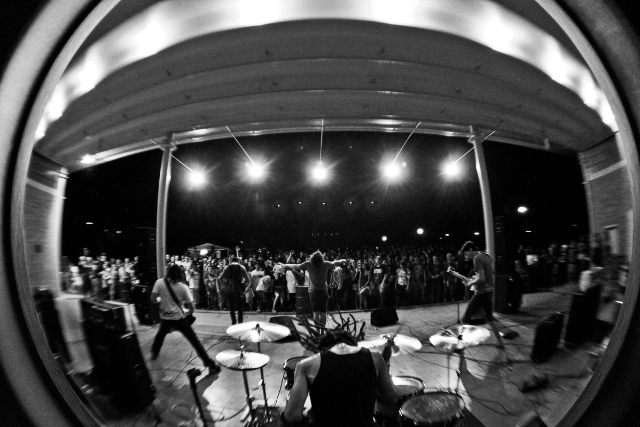 BandWagon Presents
A Sonnet To Silence: The Reunion
Sat | Jun 17
Doors:

7:00 pm

|
Show:

7:30 pm
$15.00 - $120.00
About This Event
Moxi Theater is operating at Full Capacity
Reserve a Table in Advance Online.
All Responsible Ages Permitted
*PHOTO ID REQUIRED FOR ENTRY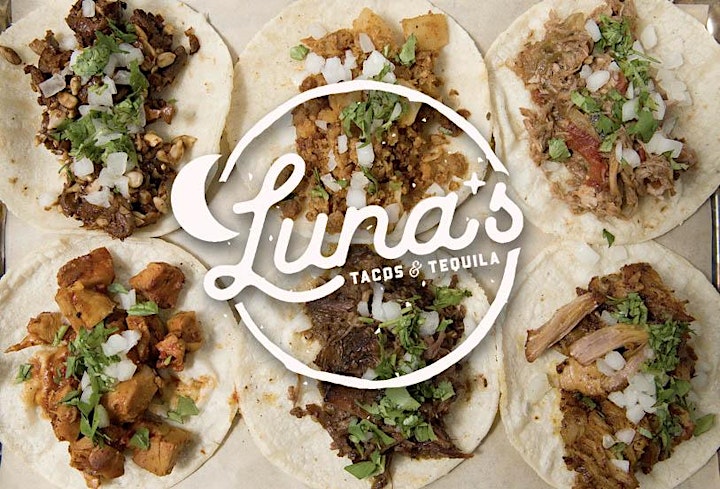 The Moxi Theater is proudly partnered with Luna's Tacos & Tequila in Downtown Greeley. Luna's is located at 806 9th St. - next door to the Moxi and is open for Dinner, Happy Hour, and Late Night. Luna's is the perfect place to eat and drink before or after the show!




Stella's Pinball Arcade & Lounge in the basement of the Moxi is open late. Pinball, retro and modern arcade cabinets, Air Hockey, & Skeeball. Now serving Boss Burgers, Apps, Cocktails, Icee's, and fun for all ages. www.stellaspinball.com

with
A Sonnet To Silence
,
Wolfblitzer
,
Underseer
Artists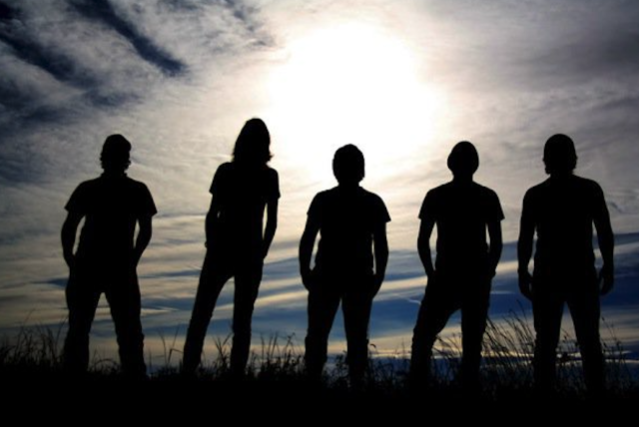 A Sonnet To Silence
Formed in 2008 and officially active until 2013, A Sonnet to Silence is a Melodic Hardcore Metal band from Greeley, Colorado, that made a significant impact on the local Greeley scene. The band's lineup consisted of Josh Romero on guitar, Micheal Machado on guitar, Kohl Wingfield on bass, Josh "Hau" Hauhio on drums, and Lucas Wingfield on vocals. Their dynamic sound, powerful live performances, and memorable DIY shows with The Crew Presents honed their craft earned them a dedicated following and a respected place within the scene.

Throughout their time as a band, A Sonnet to Silence shared the stage with notable acts such as Protest the Hero, The Ghost Inside, It Prevails, American Me, Liferuiner, Suffokate, Endwell, Letlive., and Hundredth. Their powerful stage presence and melodic hardcore sound made them a sought-after act in the scene.
In September 2010, A Sonnet to Silence released their debut album, "Your Cross to Bear," which showcased their ability to blend heavy, driving guitar riffs with intense, emotive vocals. The album gained them recognition in the Melodic Hardcore Metal community and helped establish them as a force in the Greeley music scene. In 2011, they followed up their debut with the full-length album "Give All Gain All," further solidifying their reputation as a powerful and influential act.

On May 2nd, 2013 they played their final show to date at the Moxi Theater in Greeley, Colorado. Just 1 week after the venue opened.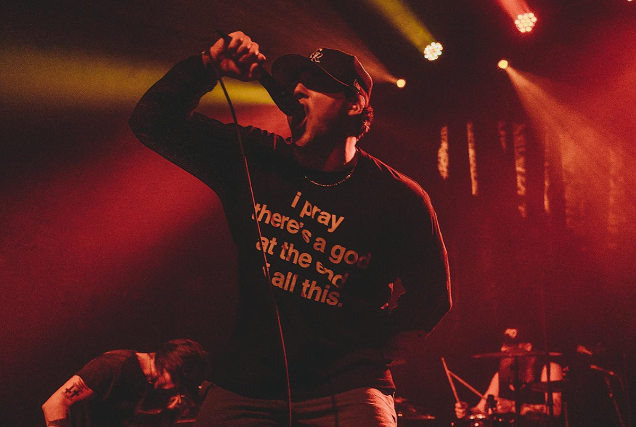 Wolfblitzer
Wolfblitzer is a metallic hardcore band based in Colorado, formed by a group of friends who have been playing together since their junior high school days. The band's current lineup includes vocalist Cosme Martinez, guitarist Steven Davis, bassist Tucker Valentine, and drummer Riley McDougal. They made their debut with an EP in September 2018, followed by a split release with Copper Teeth and another EP called "Wolf Gang Slang" in 2020. In 2022, they released a single with Zack Whitmer titled "The Razor's Smash."
Their sound draws inspiration from a wide range of bands, including Botch, Norma Jean, Rage Against the Machine, and Incendiary. Each member brings their own diverse musical tastes to the table, from power violence to doom. The band is also deeply involved in the local music scene in Fort Collins, which is dominated by indie, garage, and psych bands. They hope to bring the energy of the thriving Denver scene to their hometown and continue to create powerful and aggressive music that resonates with their growing fan base.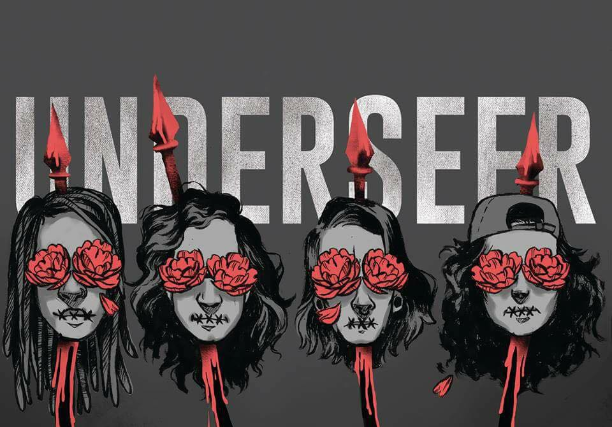 Underseer
A four piece, high energy, groovy rock band out of Greeley, Colorado.