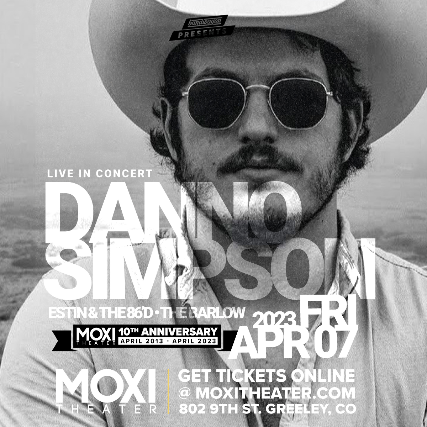 BandWagon Presents: Moxi 10th Anniversary
Danno Simpson, Estin & the 86'd, The Barlow
Fri | Apr 7
Doors:

7:00 pm

|
Show:

7:30 pm
$0.00 - $20.00
About This Event
Come celebrate 10 Years of Live Music in Downtown Greeley with the Moxi Theater. Throughout April 2023, we'll be hosting some of our favorite artists to mark the occasion.
Secure a Season Pass now and enjoy every show at a discounted price.
Don't miss out!
Moxi Theater is operating at Full Capacity
Reserve a Table in Advance Online.
All Responsible Ages Permitted
*PHOTO ID REQUIRED FOR ENTRY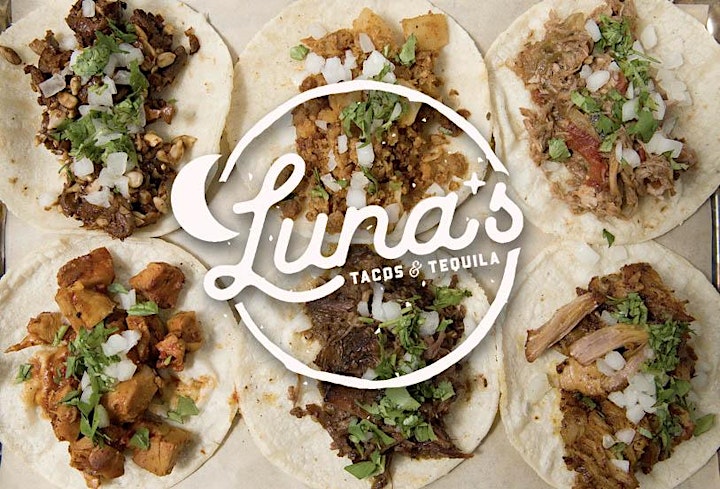 The Moxi Theater is proudly partnered with Luna's Tacos & Tequila in Downtown Greeley. Luna's is located at 806 9th St. - next door to the Moxi and is open for Dinner, Happy Hour, and Late Night. Luna's is the perfect place to eat and drink before or after the show!




Stella's Pinball Arcade & Lounge in the basement of the Moxi is open late. Pinball, retro and modern arcade cabinets, Air Hockey, & Skeeball. Now serving Boss Burgers, Apps, Cocktails, Icee's, and fun for all ages. www.stellaspinball.com

with
Danno Simpson
,
Estin & the 86'd
,
The Barlow
Artists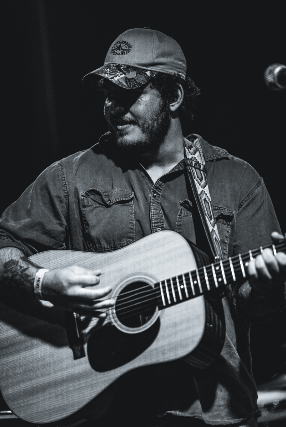 Danno Simpson
Born in Dallas, Texas, and raised on the high planes of Colorado, Danno Simpson is a Country, Roots, and Americana Singer/Songwriter. Drawing his influence from Texas songwriting legends (Townes Van Zandt, Guy Clark & Willis Alan Ramsey) and the mountain music of the Rocky Mountains, Danno creates story-driven narratives that pay homage to the past while connecting with modern audiences.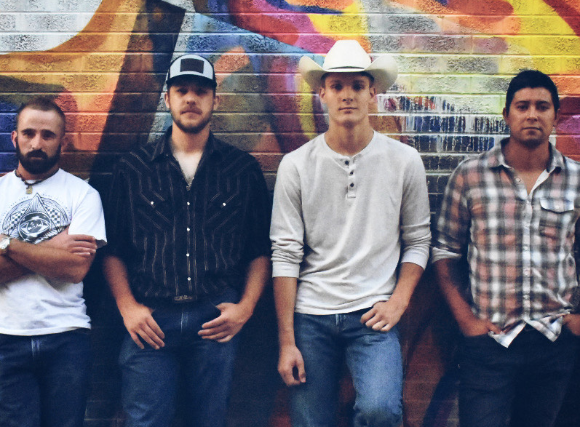 Estin & the 86'd
Alternative Country Music from Greeley, CO.
Debut Single 'Half a Bottle' out July 2020
Debut Album 'Long Live the River' out August 2020
Instagram: @estinandthe86d
------
If there is anything positive to come from the quarantine of 2020, it's that a lot of new music has taken shape and is now being released. Colorado band Estin & the 86'D have such a release planned for their new full-length Long Live the River, out August 14. It's "get out of town and enjoy the simple things in life" vibe will be just what we need during these crazy, socially distant times.
Long Live the River kicks off with "Third Street," an ode to classic southern rock filled with pure, unadulterated attitude. With lyrics referring to being baptized in rock and roll, it's a hell of a way to be introduced to the band.
The record on the whole is a comforting mix of southern rock, country and alternative rock, with hints at some of the more underground, forgotten music of the 90's grunge scene; as if instead of drinking Starbucks back then, Estin and crew had a whiskey bottle in one hand and a Bud Light in the other.
Long Live the River then follows a bit of a storyline; that of being heartbroken, admitting mistakes, and turning to the bottle and the great outdoors for healing. In fact, three of the ten songs on the album, "Mile High Hangover," "I Wanna Drink Beer," and "Half a Bottle" have mentions of alcohol right in the title. Cheers.
The aforementioned "Half a Bottle" is the first single and easily one of the stand-out tracks. You can almost literally feel Estin's pain and emotion coming through the speakers, as he sings about love, loss, and the feeling that follows.
Another stand-out is the upbeat yet melancholy "Pendulum" where Estin & the 86'D depart a bit from their country rock sound and get a bit more alternative, but stick with similar lyrical themes of heartbreak and relationship problems.
Full of emotion, great songwriting and musicianship, Long Live the River is like a stiff drink at the end of a long day: it may be a vice, but it sure helps to take the edge off.
~ Nate Wilde, BandWagon Magazine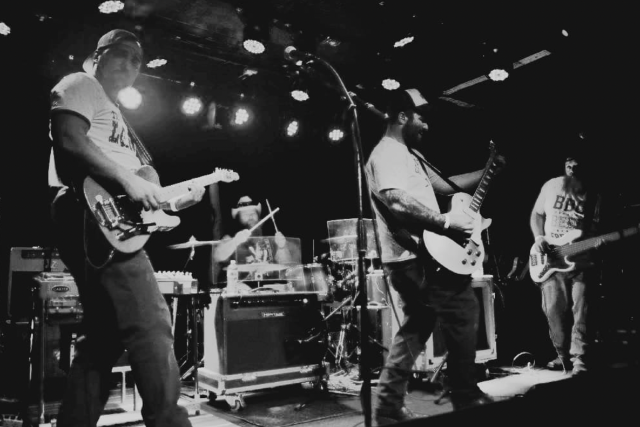 The Barlow
Colorado Country. That's the sound The Barlow has been making since 2017, combining Red Dirt, Americana, outlaw country and guitar-heavy Southern rock into songs that are as rugged as the band's Denver home. Two years after releasing their self-titled debut album, bandmates Shea Boynton, Ben Richter, Brad Johnson, and Troy Scoope are back with 2021's Horseshoe Lounge. Produced by The Barlow and featuring guest appearances by members of Mike and the Moonpies— whose front man Mike Harmeier contributes vocals on the album-closing track "Part of the Band" and whose pedal steel guitarist, Zachary Moulton, plays throughout the record Horseshoe Lounge is the sound of a band mid-stride, confidently walking down its own lane. The new album also shines a light on the chemistry generated by a touring schedule that's kept The Barlow on the road, playing shows throughout West Texas, New Mexico, Nebraska, Wyoming, and the band's native Colorado. Along the way the group has shared the stage with Mike and the Moonpies, Sunny Sweeney, Ward Davis, The Steel Woods and other acts who, like The Barlow, straddle the line between classic and modern country.
According to the band, "This album is intended to be a blue-collar record aimed at fans of all genres. We're excited about the evolving songwriting, performance, production, and overall personal growth of the band. We have all been friends since high school and it's the record we've always wanted to make. Bootstrapping this record has been rewarding and we're grateful for the work and process." Horseshoe Lounge showcases the sharp songwriting of front man Shea Boynton. An oil-field worker during his time offstage, Boynton fills the album with a mix of autobiography and character studies, often sourcing his writing inspiration from those around him. He isn't just telling his own story; he's writing other people's stories, too. Boynton's songwriting chops are adeptly complimented by Brad's guitar work/vocals, with bass work and drums/vocals provided by Troy and Ben respectively. The quartet's contributions meld perfectly, much like whiskey chased by cold beer over a game of darts on a Saturday afternoon. Meanwhile, a well-placed cover of Chris Knight's "Homesick Gypsy" proves The Barlow has good taste when it comes to material written outside of the band, as well.