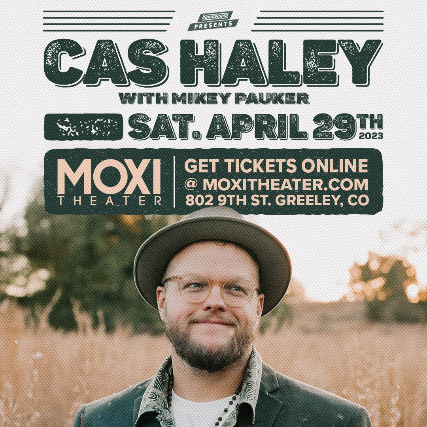 BandWagon Presents
Cas Haley, Mikey Pauker
Sat | Apr 29
Doors:

7:00 pm

|
Show:

8:00 pm
$15.00 - $120.00
About This Event
All along he followed his bliss, going his own independent way, bouncing back from setbacks. He built an enviable career on the road and in the studio, dividing his time between touring and spending time with Cassy and their two kids on his Texas farm. 
 Today, music is more a family affair than ever for Cas, who collaborates with Cassy on songwriting and now hits the road with his son Eben on bass and his daughter Nolah on fiddle. 
 What he says about "All the Right People" applies to his whole approach to music and life. American Songwriter calls the song an "instantly memorable singalong," but Cas goes deeper: "It's a feeling, inspired by that energizing emotion that happens when things are in balance and you know you're exactly where you're supposed to be. That magnetic flow that happens when you recognize and honor all the relationships that have helped shape the person you are, and being able to cultivate presence in your life wherever you're at and to find that internal sanctuary, whatever tragedy you might be going through." 
 "Blessings always come rearranged," he sings in "Every Road I'm On." "The only plan I have is here right now…Every road I'm on is my home."

Moxi Theater is operating at Full Capacity
Reserve a Table in Advance Online.
All Responsible Ages Permitted
*PHOTO ID REQUIRED FOR ENTRY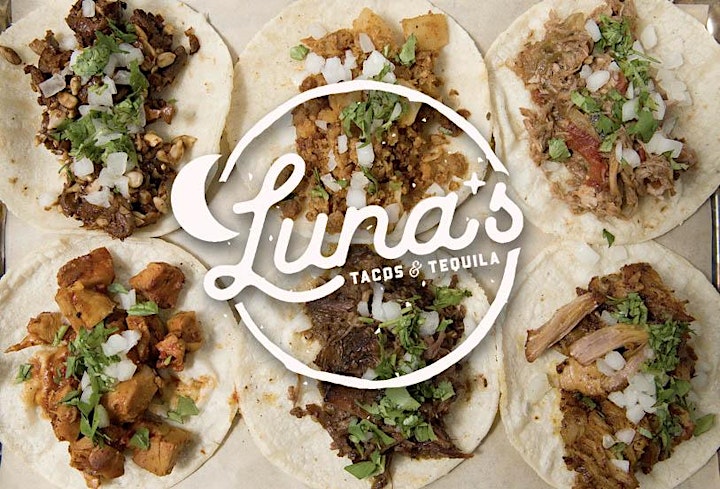 The Moxi Theater is proudly partnered with Luna's Tacos & Tequila in Downtown Greeley. Luna's is located at 806 9th St. - next door to the Moxi and is open for Dinner, Happy Hour, and Late Night. Luna's is the perfect place to eat and drink before or after the show!




Stella's Pinball Arcade & Lounge is Now Open in the basement of the Moxi. Get your game on at Stella's directly beneath the Moxi before the show. Now serving Burgers, Apps, Cocktails, Icee's, and fun for all ages. Open 6 days a week!
with
Cas Haley
,
Mikey Pauker
Artists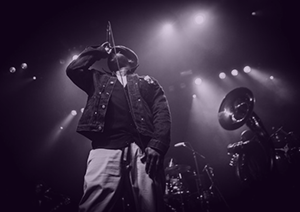 Cas Haley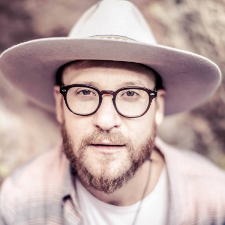 Mikey Pauker
Mikey Pauker is a folk/world artist from Berkeley, California. His new album, ASCENSION, is an invitation to listen to the call of our inner wilderness and to greet our darkness with understanding and an open heart. It was recorded in raw, live instrumental sessions — a departure from Mikey's more electronic past recordings — under the guidance of Grammy-nominated producer Warren Huart (The Fray, Trevor Hall, Matisyahu). With songs like "Say Yes" and "I AM", listeners are elevated with catchy melodic hooks and reggae/rock beats. Inspired by the recent California wildfires and hurricanes that have swept Texas and Florida this past season, "Believe" reminds us that these tragedies are opportunities to rebalance our relationship with our planet and the communities we surround ourselves with.
Growing up in Orange County, Mikey's early experiences at underground shows exposed him to the intense, primal energy of live music, as well as the strong community bonds that form in an authentic and close-knit scene. Inspired by teachers who blend yoga and mystical practices he went to study in Jerusalem, soaking up the hidden teachings of his ancestral lineage. These spiritual dimensions guided his artistic development as he explored ecstatic music festivals and mystical religious traditions. His music implores us all to look within, sit with our darkness, and transform it into light. Mikey's sound blends elements of folk, reggae, and hip-hop, incorporating English and Hebrew roots into his devotional songwriting. Mikey's music draws from influences such as early Bob Marley, Van Morrison, and The Police, and listeners will immediately identify his style to the likes of Michael Franti, Trevor Hall and Nahko & Medicine For The People.
Mikey has shared the stage with Local Natives, Matisyahu, Trevor Hall, MOONZz, The Polish Ambassador, Ayla Nereo, Mike Love, MC Yogi, Kosha Dillz, Tubby Love, and many more artists. Notable performance highlights include SXSW, Lucidity, Beloved, Bhakti Fest, Mystic Rising, SoulPlay, and Chant 4 Change on the steps of the Lincoln Memorial. TIME Magazine named Mikey as one of the 10 Stars of New Jewish Music. Mikey's new album ASCENSION is scheduled for release on January 26th, 2018, and will be supported by extensive touring.