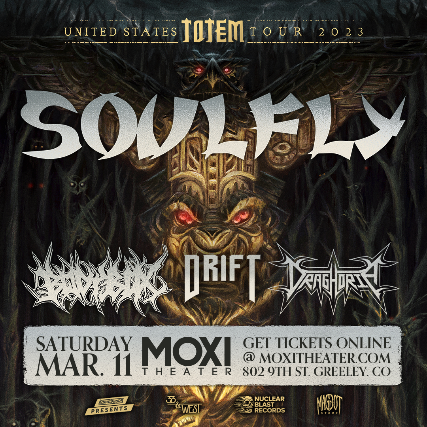 SOLD OUT ~ Soulfly, Bodybox, Drift, Draghoria
Sat | Mar 11
Doors:

6:00 pm

|
Show:

6:30 pm
$100.00 - $200.00
About This Event
Moxi Theater is operating at Full Capacity
Reserve a Table in Advance Online.
All Responsible Ages Permitted
*PHOTO ID REQUIRED FOR ENTRY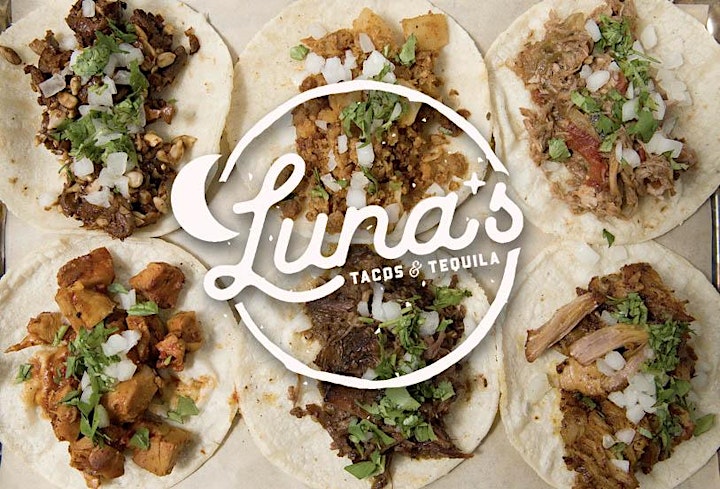 The Moxi Theater is proudly partnered with Luna's Tacos & Tequila in Downtown Greeley. Luna's is located at 806 9th St. - next door to the Moxi and is open for Dinner, Happy Hour, and Late Night. Luna's is the perfect place to eat and drink before or after the show!




Stella's Pinball Arcade & Lounge in the basement of the Moxi is open late. Pinball, retro and modern arcade cabinets, Air Hockey, & Skeeball. Now serving Boss Burgers, Apps, Cocktails, Icee's, and fun for all ages. www.stellaspinball.com

with
Soulfly
,
Bodybox
,
Drift
,
Draghoria
Artists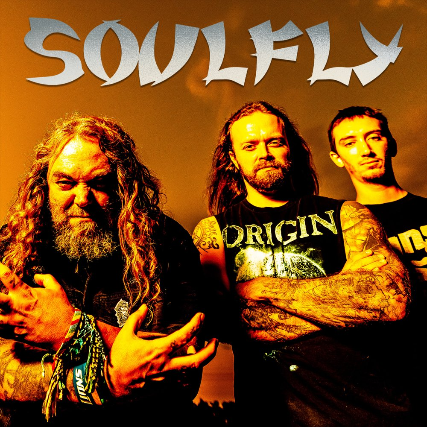 Soulfly
Soulfly is a heavy metal band led by Max Cavalera. With over two decades of experience and a dozen albums to their name, Soulfly continues to produce killer riffs, blackened-thrash, and death metal music. Their twelfth album, Totem, produced by Max and Arthur Rizk, features ten tracks that highlight their unique sound. Max has collaborated with several other bands and has been praised by fans and critics for his work with Soulfly. Their debut self-titled album was highly successful, combining world music with metal. Their fourth album, Prophecy, was hailed as their best to date, while Ritual showcased a mix of songs that covered a lot of ground in Max's career. Totem was created with a back-to-basics approach, inspired by Max's son, Zyon, who has been Soulfly's drummer since 2012. Their music reflects Max's spiritual and cultural inspirations and his desire to create heavy, authentic, and raw music that combines various elements of world music with metal.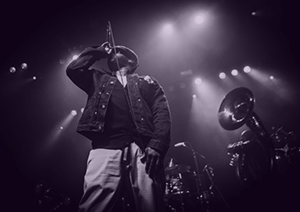 Bodybox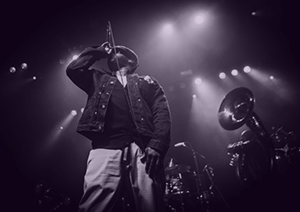 Drift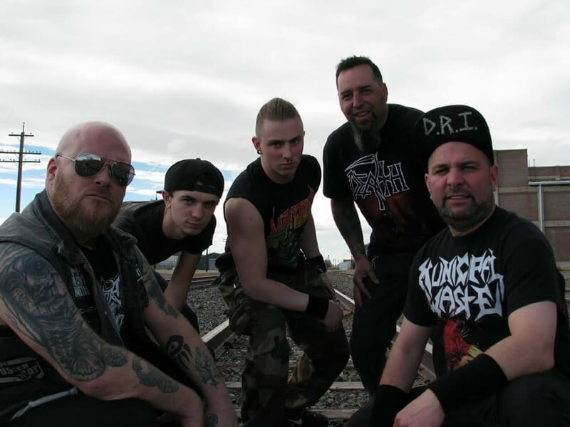 Draghoria
"Draghoria is known in the Colorado community for sheer, sonic brutality, creating an amalgamation of old-school thrash and modern metal held together by forceful melodies, unmatched musicianship, and nods to a plethora of styles that scream (pun intended) pure metal." - Nate Wilde - KBPI Denver Radio Personality