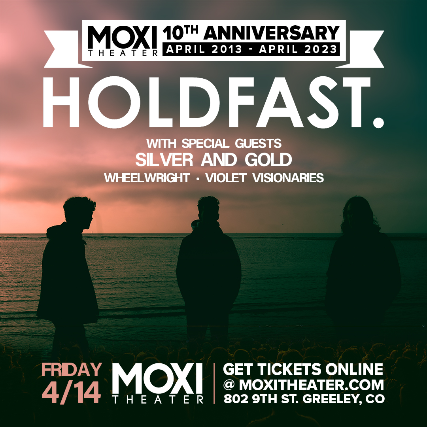 BandWagon Presents: Moxi 10 Year Anniversary
Holdfast., Silver & Gold, Wheelwright, Violet Visionaries
Fri | Apr 14
Doors:

7:00 pm

|
Show:

7:30 pm
$18.00 - $120.00
About This Event
Reserve a Table in Advance Online.
All Responsible Ages Permitted
*PHOTO ID REQUIRED FOR ENTRY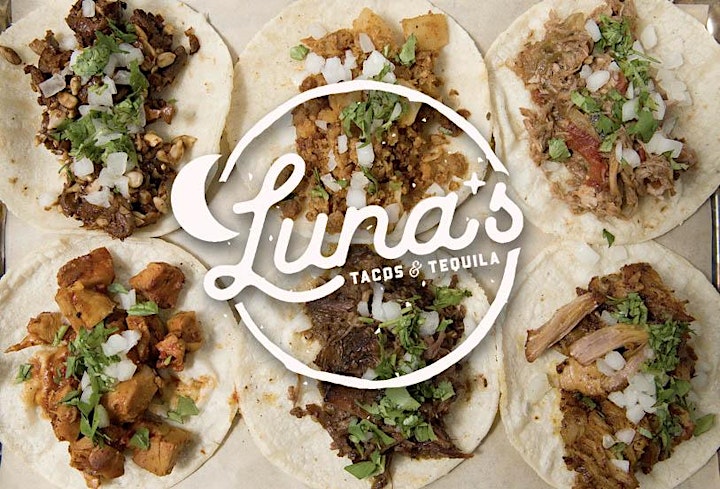 The Moxi Theater is proudly partnered with Luna's Tacos & Tequila in Downtown Greeley. Luna's is located at 806 9th St. - next door to the Moxi and is open for Dinner, Happy Hour, and Late Night. Luna's is the perfect place to eat and drink before or after the show!




Stella's Pinball Arcade & Lounge in the basement of the Moxi is open late. Pinball, retro and modern arcade cabinets, Air Hockey, & Skeeball. Now serving Boss Burgers, Apps, Cocktails, Icee's, and fun for all ages. www.stellaspinball.com
with
Holdfast.
,
Silver & Gold
,
Wheelwright
,
Violet Visionaries
Artists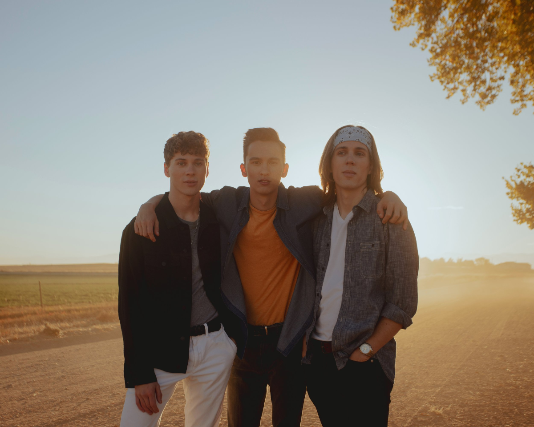 Holdfast.
"Holdfast have quickly become one of Fort Collins' favorite local bands as they've emerged onto the scene in the last few years as the 'ones to watch.' In fact, they took the stage at Taste of Fort Collins last year to open for lovelytheband. They are a must-see for fans of bands like Bad Suns, Muse and The 1975. We have a feeling that someday, they'll be taking on big stages, so enjoy them now from home (while you can)." - 94.3 THE X 
 Alt-rock band "Holdfast." formed in Windsor, CO in 2011. Consisting of brothers Tommy and Mikey, and their cousin Charlie Maddocks, the band have captured the hearts and minds of fans across northern Colorado. The trio's early years were spent refining their live show, honing their songwriting sensitivities, and building a regional fan base as they performed across northern Colorado venues and festivals. 
 Their single "Time", released in December 2019, was met with immediate enthusiasm from Denver fans. After extensive airplay, the single landed the band in KTCL 93.3's "Hometown For The Holidays" show where they won "Crowd Favorite" for their live show. On January 8th, 2021, Holdfast released their debut album, "Stay and Fight." The band recently partnered with eOne production music company Audio Network and Detroit-based music company Assemble Sound.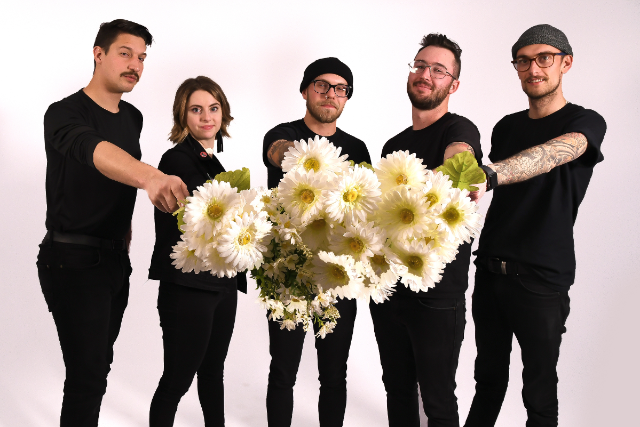 Silver & Gold
Silver & Gold is the best band you've never heard of. With an original sound and a stellar live show to match, the band released their debut EP, Compression, on October 31st, 2014. One year later they released the Headed West EP, a 2-track EP produced by Chris Beeble at the Blasting Room Recording Studio in Fort Collins, CO on BandWagon Records to critical acclaim. The band is currently playing out and gearing up to go back into the studio with Brandon Whalen of My Body Sings Electric in 2016…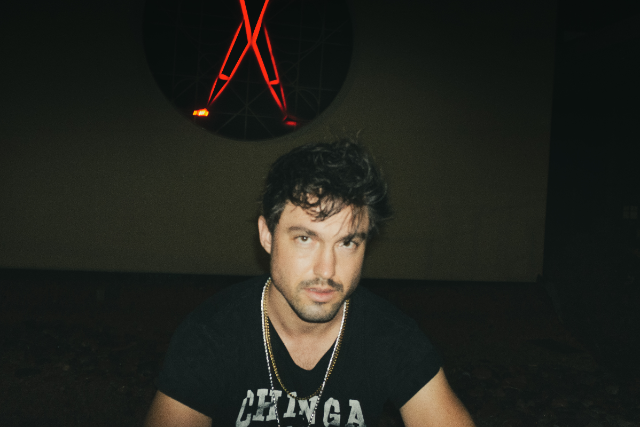 Wheelwright
Wheelwright brings a western sound of pop and grunge from the sprawling desert city of Phoenix, AZ. Blending devil may care spirit commenting with the tumultuous contemporary relationships and existentialism that comes from hope and youth in a world that isn't kind to either. None of his songs are idealistic, they capture a rugged wholesomeness that comments on the human experience. No darkness without light, no laughter without at least some suffering, no thoughtfulness without some recklessness. Songs of self acceptance and love without the kumbaya bullshit, but rather the idea that we are all beautiful and flawed, stuck here together, whether we like it or not.
His songs are self admitting and allow listeners to meet him where they truthfully are. Not where they've been or where they want to go. But what is directly in the mirror in front of them. It's brash and it's honest. The true beauty is that everybody has things about themselves that they don't like, they have things that they would change about themselves, but they also have spirits, and hopes, and dreams and light inside of them despite the darkness that seems to hang over us as we march into the uncertainty of what's next.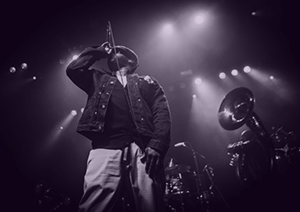 Violet Visionaries