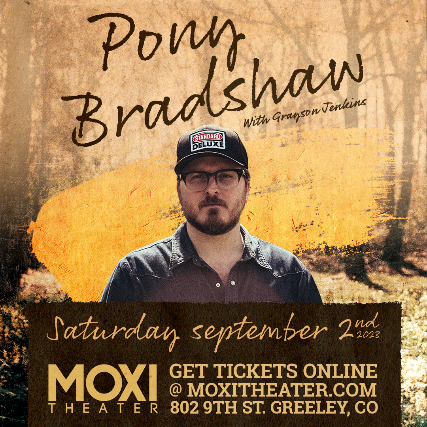 BandWagon Presents
Pony Bradshaw, Grayson Jenkins
Sat | Sep 2
Doors:

7:00 pm

|
Show:

8:00 pm
$15.00 - $120.00
About This Event
North Georgia Rounder is strongly related to Pony Bradshaw's last album (Calico Jim) but also stretches its legs into different territory. Place/region/localism/history has been a focus of Bradshaw's over the past few years and he has continued that focus with North Georgia Rounder. But as the album title (Rounder) suggests, it's also about life on the road: in taverns, in vans, sleeping on floors, meeting good folks, etc. Bradshaw notes how he longs for a well-ordered life and acknowledges the struggle to reconcile that instinct with spending half of it on the road. "But stories need to be told," he said, "and somehow I've finagled my way into a position to tell a few."

Moxi Theater is operating at Full Capacity
Reserve a Table in Advance Online.
All Responsible Ages Permitted
*PHOTO ID REQUIRED FOR ENTRY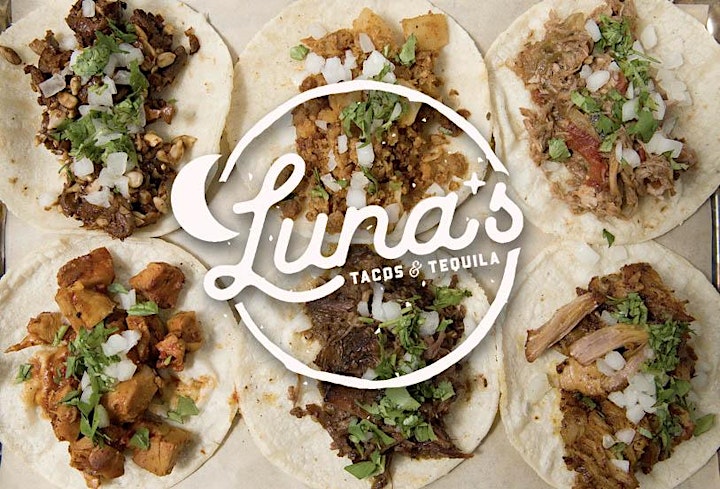 The Moxi Theater is proudly partnered with Luna's Tacos & Tequila in Downtown Greeley. Luna's is located at 806 9th St. - next door to the Moxi and is open for Dinner, Happy Hour, and Late Night. Luna's is the perfect place to eat and drink before or after the show!




Stella's Pinball Arcade & Lounge is Now Open in the basement of the Moxi. Get your game on at Stella's directly beneath the Moxi before the show. Now serving Burgers, Apps, Cocktails, Icee's, and fun for all ages. Open 6 days a week!
with
Pony Bradshaw
,
Grayson Jenkins
Artists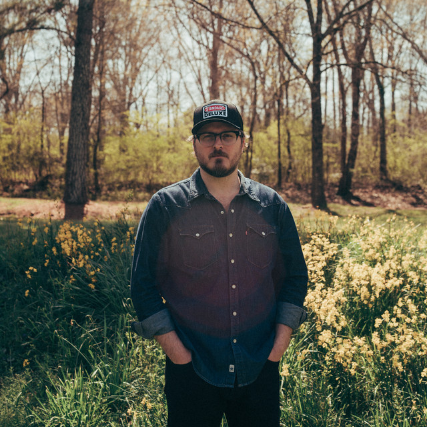 Pony Bradshaw
North Georgia Rounder is strongly related to Pony Bradshaw's last album (Calico Jim) but also stretches its legs into different territory. Place/region/localism/history has been a focus of Bradshaw's over the past few years and he has continued that focus with North Georgia Rounder. But as the album title (Rounder) suggests, it's also about life on the road: in taverns, in vans, sleeping on floors, meeting good folks, etc. Bradshaw notes how he longs for a well-ordered life and acknowledges the struggle to reconcile that instinct with spending half of it on the road. "But stories need to be told," he said, "and somehow I've finagled my way into a position to tell a few."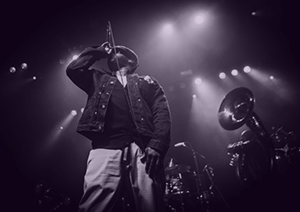 Grayson Jenkins