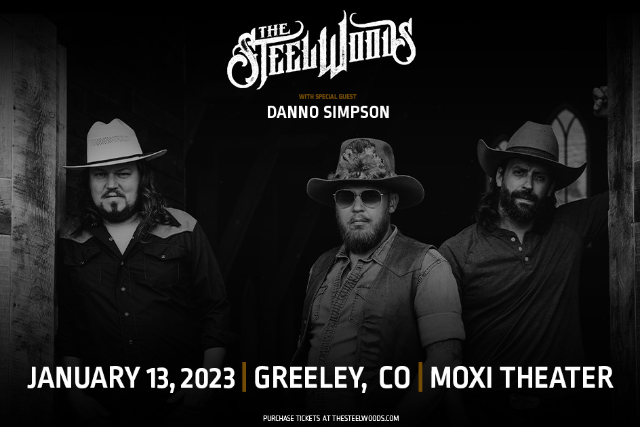 BandWagon Presents
The Steel Woods with special guest Danno Simpson
Fri | Jan 13
Doors:

7:00 pm

|
Show:

8:00 pm
$0.00 - $160.00
About This Event
The Steel Woods are an American Country Rock band out of Nashville, TN. Dark roots and plenty of face-melting attitude.

Moxi Theater is operating at Full Capacity
Reserve a Table in Advance Online.
All Responsible Ages Permitted
*PHOTO ID REQUIRED FOR ENTRY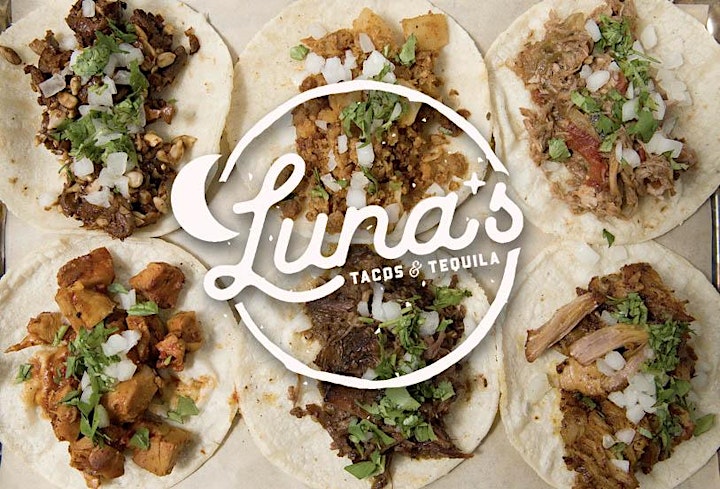 The Moxi Theater is proudly partnered with Luna's Tacos & Tequila in Downtown Greeley. Luna's is located at 806 9th St. - next door to the Moxi and is open for Dinner, Happy Hour, and Late Night. Luna's is the perfect place to eat and drink before or after the show!




Stella's Pinball Arcade & Lounge is Now Open in the basement of the Moxi. Get your game on at Stella's directly beneath the Moxi before the show. Now serving Burgers, Apps, Cocktails, Icee's, and fun for all ages. Open 6 days a week!
with
The Steel Woods
,
Danno Simpson
Artists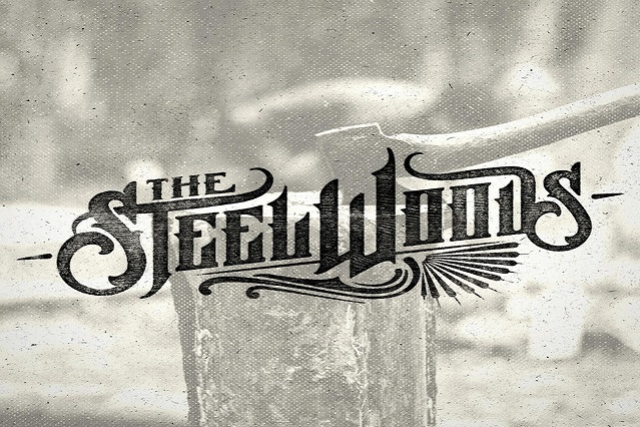 The Steel Woods
The band's two original members are native sons of the south who both hale from small-town backgrounds. The Alabama-born Wes Bayliss played harmonica from the age of eight in his family's gospel band, eventually teaching himself piano, bass and drums. Jason "Rowdy" Cope turned his love of Jimmy Page and Jimi Hendrix into a career as a session guitarist/songwriter and producer, moving to Los Angeles, then playing in Jamey Johnson's band for nine years. The two met in Nashville playing for the same cover band in some out-of-town dive, and immediately discovered an affinity for each other.

Part hard-edged Southern rock, part Americana roots country folk, man-made, yet organic, rock but also bluegrass, R&B, blues, gospel, soul and heavy metal, The Steel Woods' completed their first recordings barely months after they first met before being joined by current bassist Johnny Stanton.

And while their albums have received kudos, it is live where The Steel Woods truly shine, expanding on the blueprints on record, involving the crowd in a joyous, communal experience.

"We want to get good songs out to a bunch of people who need them," says Wes. "We just want to make a living making music because it's the greatest job in the world. I don't mind working, but I prefer loving what I do."

Over the course of just over three years as a band, The Steel Woods have toured with fellow Southern rockers like Cody Johnson, Cody Jinks, Whiskey Myers and Blackberry Smoke as well as inspirations such as Lynyrd Skynyrd and Miranda Lambert, performing in Europe for the first time last year. In between another hectic year of concert dates, The Steel Woods are also preparing to release their third studio album for Woods Music/Thirty Tigers.

"We're going to tour these two records and do everything in our power to do them justice and get our music out to our fans," says Wes.

Rolling Stone said The Steel Woods repurposed their cover of Tom Petty and the Heartbreakers' "Southern Accent" into a "roaring… Southern rock power ballad," while Saving Country Music raved, "Though there is not a shortage of Southern rock bands, few have the edge and darkness The Steel Woods bring to the table."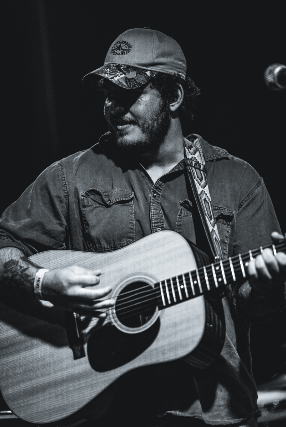 Danno Simpson
Born in Dallas, Texas, and raised on the high planes of Colorado, Danno Simpson is a Country, Roots, and Americana Singer/Songwriter. Drawing his influence from Texas songwriting legends (Townes Van Zandt, Guy Clark & Willis Alan Ramsey) and the mountain music of the Rocky Mountains, Danno creates story-driven narratives that pay homage to the past while connecting with modern audiences.