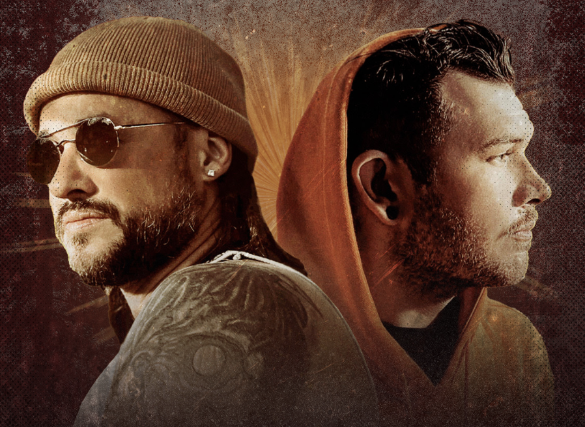 Long Cut, Phil Miller, Tanner Burch
Fri | Aug 26
Doors:

8:00 pm

|
Show:

9:00 pm
$0.00 - $20.00
About This Event
Moxi Theater is operating at Full Capacity
Reserve a Table in Advance Online.
All Responsible Ages Permitted
*PHOTO ID REQUIRED FOR ENTRY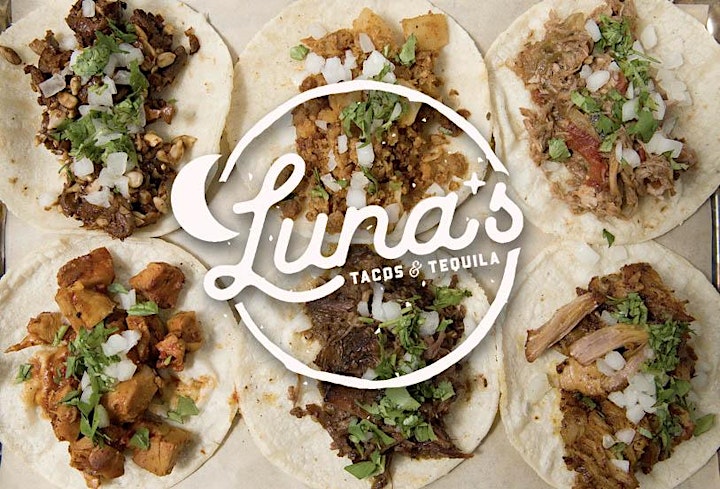 The Moxi Theater is proudly partnered with Luna's Tacos & Tequila in Downtown Greeley. Luna's is located at 806 9th St. - next door to the Moxi and is open for Dinner, Happy Hour, and Late Night. Luna's is the perfect place to eat and drink before or after the show!




Stella's Pinball Arcade & Lounge is Now Open in the basement of the Moxi. Get your game on at Stella's directly beneath the Moxi before the show. Now serving Burgers, Apps, Cocktails, Icee's, and fun for all ages. Open 6 days a week!

with
Long Cut
,
Phil Miller
,
Tanner Burch
Artists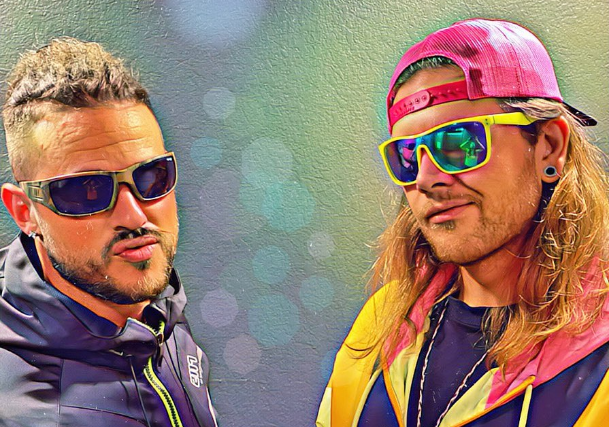 Long Cut
Long Cut is not what y'all expected! Bryan Thomas and JT Adams have come together with a New Breed of Country Rap that has started a movement that can't be stopped!
Welcome to the Spit Cup Posse!!!
After a SOLD OUT SHOW in 2016, Bryan Thomas and JT Adams were sitting in the living room as they had done so many times before...playing music, writing lyrics, and buzzing from the show they had just played. It was years of work that had led them to this point in their careers. It was the first year Bryan Thomas and his band had began to sell out midsize theaters and it was at that time that JT Adams and his band started making a name for themselves on a regional level. The friendship that was in place started to become something special. The congruence and unity was unmatched in any project they had ever been a part of. As they sat on the couch relaxing and jamming, JT started rapping. Bryan had been playing shows with Demun Jones and had been interested in getting involved in a country rap song or project. They spent 2 years planning and finally the planets aligned and Long Cut was born!!
Since inception, Long Cut has recorded 12 songs to release in the coming year and have already started selling out shows around the country! Their fans share camaraderie and connection with the guys and are already turning into a dedicated following of all ages! The high octane fusion of hard hitting outlaw country and hip hop has the crowd going crazy! Stay tuned folks! This is something special.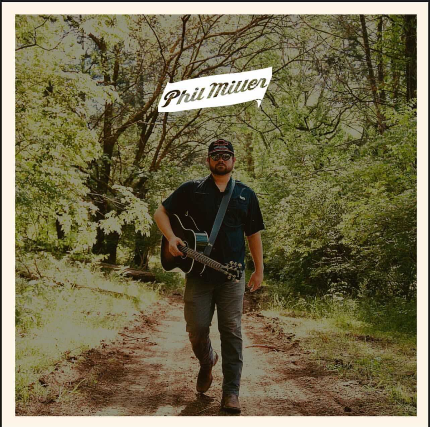 Phil Miller
Phil Miller is a Colorado native who has captivated all with his music performing skills and is projected to be the next best thing in the country music scene. Playing all across the country, Phil believes his music resonates with people wherever he goes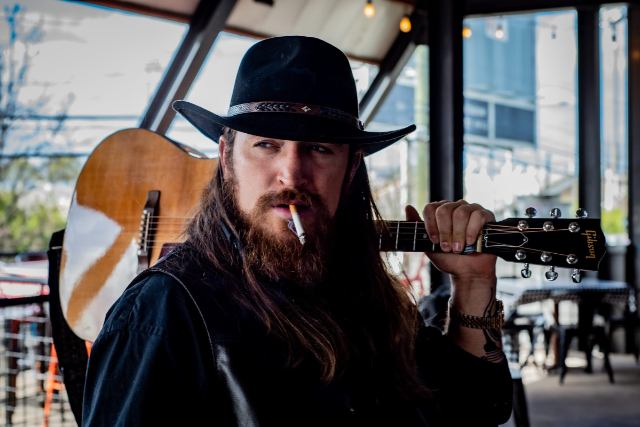 Tanner Burch
Tanner Burch is a rising star in country music, playing in Nashville at Tootsies, AJs Bar and Grill, and Music City Bar and Grill regularly. Drawing in large crowds in college scenes and small towns from Georgia, Virginia and, Tennessee, Tanner has developed a name for himself in the country music industry.