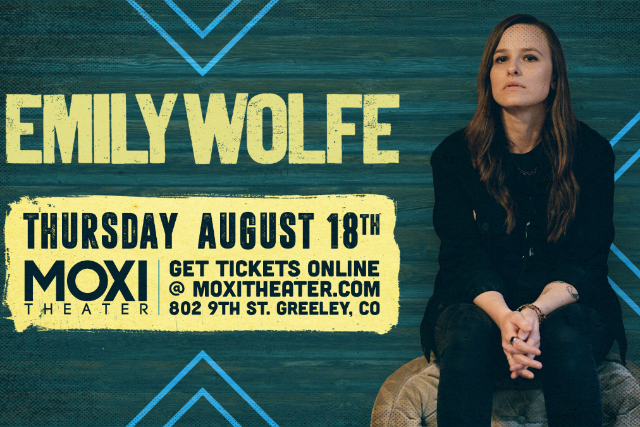 BandWagon Presents
**CANCELED** EMILY WOLFE
Thu | Aug 18
Doors:

7:00 pm

|
Show:

8:00 pm
$25.00
About This Event
The second full-length from Emily Wolfe, Outlier is an album built on exquisite tension: an endless push-and-pull between desire and resistance, determination and self-sabotage, the instinctive need to belong and the urge to strike out on your own. For help in channeling that complexity of feeling, the Austin-based singer/songwriter/guitarist explored and obliterated the boundaries of rock-and-roll and modern pop, mining equal inspiration from the likes of Judas Priest and Ariana Grande in her bold but masterful genre-bending. Produced by Michael Shuman of Queens of the Stone Age and Mini Mansions, the resulting body of work finds Wolfe upending the conventions of each genre, ultimately arriving at a guitar-drenched sound that's wildly unpredictable and immediately magnetic.
The follow-up to her self-titled debut album (a 2019 release produced by Ben Tanner of Alabama Shakes), which featured the single "Holy Roller," Outlier came to life in Shuman's garage in Los Angeles, where Wolfe was joined by her longtime bandmates Evan Nicholson (bass) and Clellan Hyatt (drums). After completing basic tracking for the songs, Wolfe and Shuman layered on new and unexpected textures with the help of programmed drums and beautifully warped synth tones.
""Outlier" is a different direction for me musically," says Wolfe." I wanted to try something new and different. I wanted to step outside of the blues-rock box and see what else could happen. This record is my attempt at crossing genres between classic '70s rock, '80s pop, '90s grunge, and modern pop elements of today. I wanted to see how far I could push my boundaries musically, while still holding onto my integrity as a guitar player first and foremost. This album is a huge indicator of where I'm headed as an artist — my goal is to create well-crafted rock songs with polished pop production, but stay true to myself as a lover of guitar solos."
If 2021 weren't busy enough – landing a label deal; Outlier's release; the launch of her signature guitar by Gibson/Epiphone; multiple TV sync placements; returning to performing and touring; and writing for her next album – the year may pale in comparison to what's next in 2022.
Moxi Theater is operating at Full Capacity
Reserve a Table in Advance Online.
All Responsible Ages Permitted
*PHOTO ID REQUIRED FOR ENTRY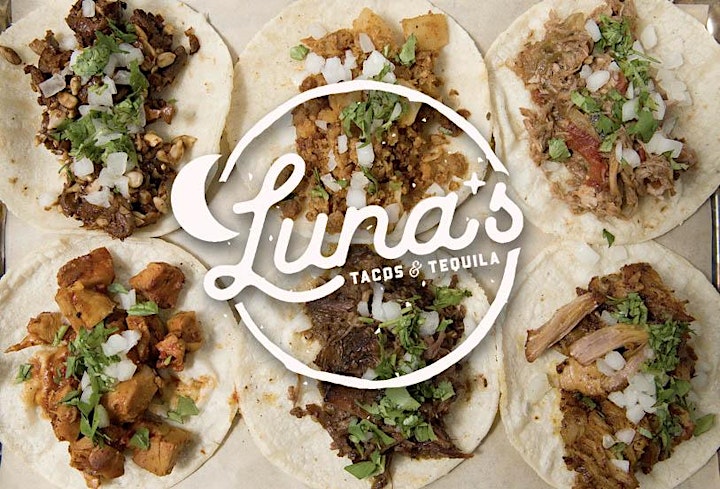 The Moxi Theater is proudly partnered with Luna's Tacos & Tequila in Downtown Greeley. Luna's is located at 806 9th St. - next door to the Moxi and is open for Dinner, Happy Hour, and Late Night. Luna's is the perfect place to eat and drink before or after the show!




Stella's Pinball Arcade & Lounge is Now Open in the basement of the Moxi. Get your game on at Stella's directly beneath the Moxi before the show. Now serving Burgers, Apps, Cocktails, Icee's, and fun for all ages. Open 6 days a week!
Artists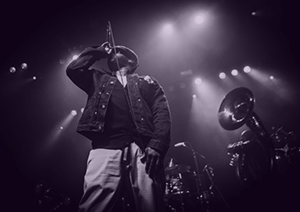 Emily Wolfe