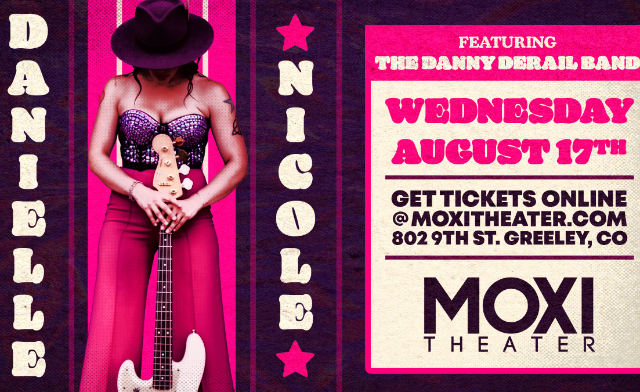 BandWagon Presents
Danielle Nicole, The Danny Derail Band
Wed | Aug 17
Doors:

7:00 pm

|
Show:

8:00 pm
About This Event
Founding member, lead singer, and bass player of Kansas City blues-rock band Trampled Under Foot, Danielle Nicole returns with her sophomore solo release via Concord Records in 2018.
"I grew up playing the blues, and it's is still a big part of what I do but I'm reaching out more and trying different things."
Nicole's distinctive bass work—which resulted in her becoming the first woman to win the 2014 Blues Music Award for Best Instrumentalist, Bass—is the product of years of intensive roadwork. Although she had no experience with the instrument when she became Trampled Under Foot's bassist, now she can't imagine life without it.
"When I started doing my solo thing," she continues, "someone asked me if I was gonna hire a bass player. No, of course not! I picked up the bass to keep Trampled Under Foot a family band, but I really fell in love with it. It was a challenge, and still is. But I really love being part of the groove and getting to sing on top of that. I had learned some stuff on acoustic guitar, but I never really felt connected to it the way I do with the bass. It's empowering, walking onto a stage and it's 'OK, I'm gonna play this bass, we're gonna do this, and it's gonna rock.'"
"I think that it's a good time for the kind of thing I'm doing," she states. "From my years of playing blues festivals, I've seen that younger and younger audiences are getting into the blues. I think that people want to hear authentic music again."



Moxi Theater is operating at Full Capacity
Reserve a Table in Advance Online.
All Responsible Ages Permitted
*PHOTO ID REQUIRED FOR ENTRY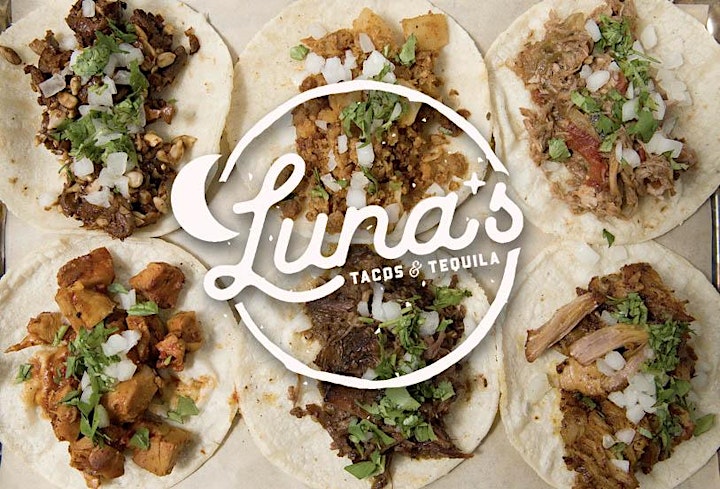 The Moxi Theater is proudly partnered with Luna's Tacos & Tequila in Downtown Greeley. Luna's is located at 806 9th St. - next door to the Moxi and is open for Dinner, Happy Hour, and Late Night. Luna's is the perfect place to eat and drink before or after the show!




Stella's Pinball Arcade & Lounge is Now Open in the basement of the Moxi. Get your game on at Stella's directly beneath the Moxi before the show. Now serving Burgers, Apps, Cocktails, Icee's, and fun for all ages. Open 6 days a week!
with
Danielle Nicole
,
The Danny Derail Band
Artists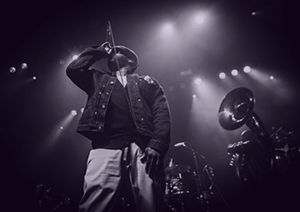 Danielle Nicole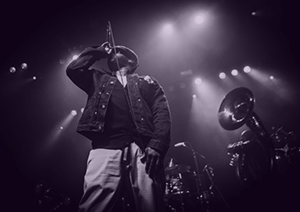 The Danny Derail Band