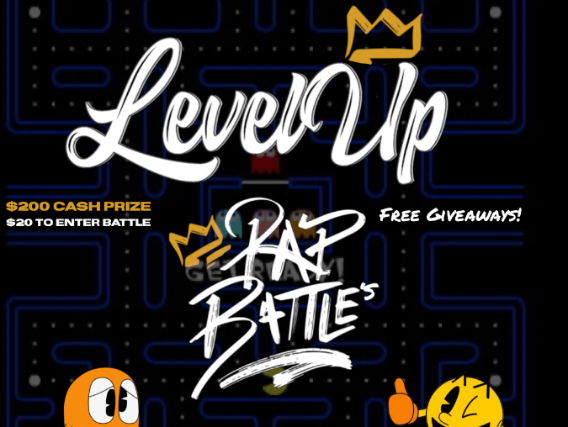 Moxi Freestyle Rap Battles & Essence UGP Present
Level Up Rap Battles
Fri | Jan 28
Show:

9:00 pm
$0.00 - $120.00
About This Event
Level Up at the first ever Freestyle Rap Battle at Stella's! We are giving out a $200 grand prize. It will be $20 to enter the battle and free admission for all. Special guests A Hopp, OGT Productions, + Sardonyx. Hosted by Essence UGP.

8:00 Showtime | All Responsible Ages Permitted | Free Admission | $20 Entry Fee for the Freestyle Rap Battle
Stella's Pinball Arcade & Lounge is Now Open in the basement of the Moxi.
Get your game on at Stella's directly beneath the Moxi. Now hosting events like concerts and live comedy; now serving Burgers, Apps, Cocktails, Icee's, and fun for all ages. Open 6 days a week!
Moxi Theater is operating at Full Capacity
Reserve a Table in Advance Online.
All Responsible Ages Permitted
*PHOTO ID REQUIRED FOR ENTRY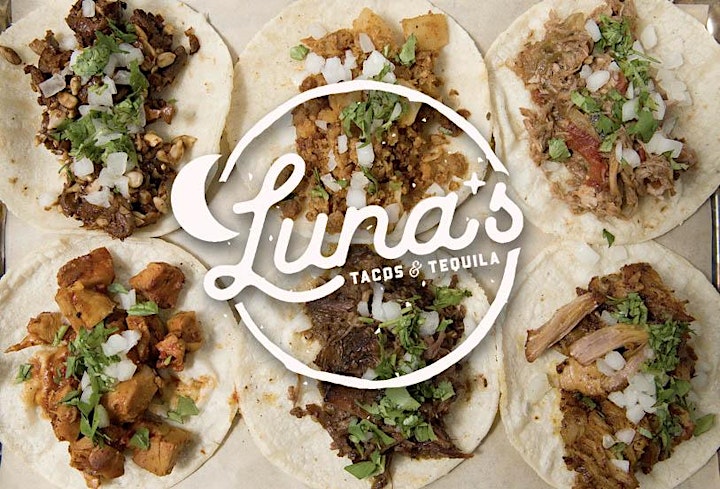 The Moxi Theater is proudly partnered with Luna's Tacos & Tequila in Downtown Greeley. Luna's is located at 806 9th St. - next door to the Moxi and is open for Dinner, Happy Hour, and Late Night. Luna's is the perfect place to eat and drink before or after the show!

with
Essence UGP
,
A-Hopp
,
Ogt Productions
,
Sardonyx
Artists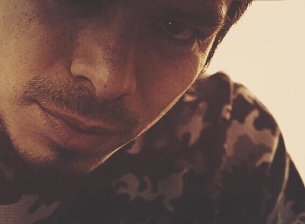 Essence UGP
Emcee, Producer, Photography, Video, Art, Culture
Owner Of:
WNBG Clothing
Epeolatry Emcees
FaceBookRapBattles
Contact Info:
EssenceUGP@Gmail.com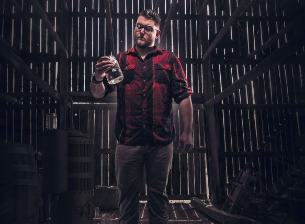 A-Hopp
A-Hopp Productions will be focusing on Hip Hop music, in many different variations, and styles. Stay tuned, and enjoy!!
Check out my music on soundcloud!! Much more to come, Album dropping in may!! Available on iTunes, spotify, and all major music distributers!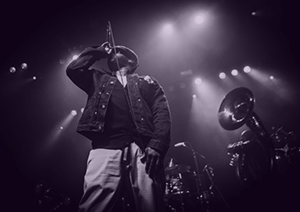 Ogt Productions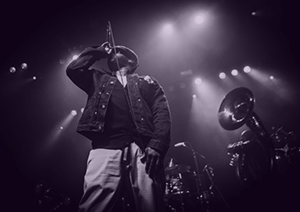 Sardonyx