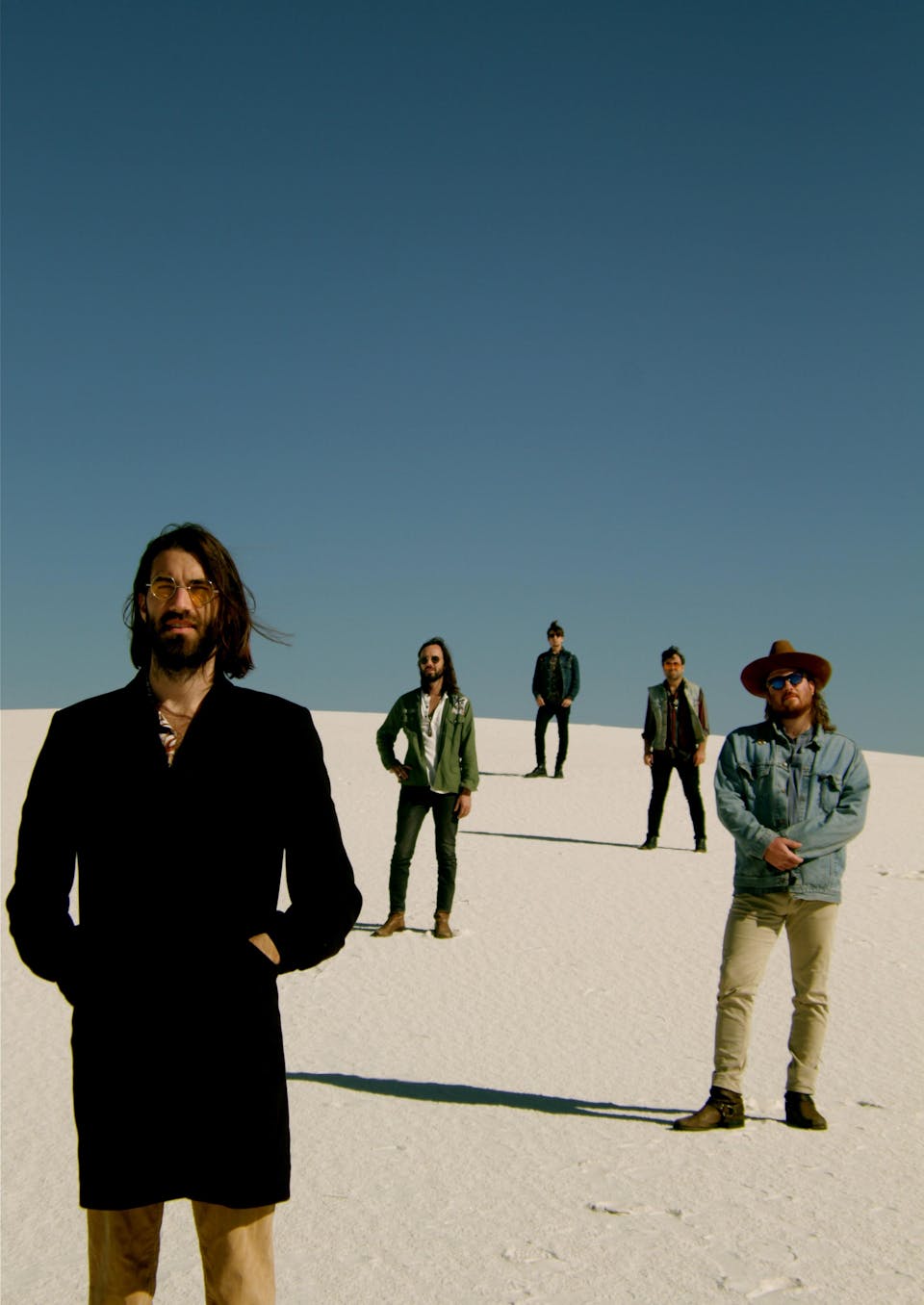 Free Admission brought to you by WeldWerks Brewing Co.
The Artisanals
$0.00 - $80.00
Sales Ended
8:00 Doors | 8:30 Showtime | Free General Admission | All Ages Permitted | Reserved Tables Available Online | *Photo ID Required For Entry
Somewhere on a dusty road or a well traveled interstate, right at this very moment, a rock n' roll band is pounding the rock. They're probably wearing the same clothes they had on yesterday, and reminiscing about last night's gig. Inspired by a guitar lick that cuts to the bone or a melody that lingers on refrain, this band is following a path forged by countless other musicians who've lived and died in dive bars or 'made it' with their posters taped to bedroom walls. What makes this band of brothers any different? This band is The Artisanals.
Johnny Delaware grew up in a small South Dakota town surrounded by cornfields and dirt roads. For 19 years, he lived in a wide-eyed perspective baptized in the setting of a John Mellencamp song. In order to personally evolve and carry out his musical destiny, Delaware knew that the heartland wind would have to blow him around the country; and he remains something of a nomad today. In college, he found himself skipping class to write and record music and eventually dropped out to pursue music full-time. Nashville was the first stop on this journey (as it is for many others) but after only a month in the Music City, he was disillusioned with the dog-eat-dog industry-types and relocated to Albuquerque, NM.
Living in a trailer house, Delaware would eventually set his sights on Austin, TX, where he met Luke Mitchell (The High Divers) from Charleston. The two hit it off and Delaware felt a calling to join the budding music scene in the coastal Carolina town. The transition wasn't easy since he was living paycheck-to-paycheck in Austin and had no money to finance another move. Ultimately, divine intervention struck when a thunderstorm came through Austin - a tree fell on his car, and he was able to file an insurance claim and use the lump sum to move to Charleston. He recalls it was "the only tree that fell down in the whole goddamn city."
Eventually, Delaware would link up with guitarist Clay Houle - an Atlanta native with a flair for cosmic rock riffs and the proprietor of the coolest retirement community traveling van in rock. And although the two musical brothers were already secure in other burgeoning outfits when they met, Delaware and Houle felt a kismet connection and knew their musical bond would lead them on implausible adventures together. Not long thereafter, Indiana University alumni jazz drummer, Josh Hoover, and bass guitar groovemaster, Eric Mixon, would join and round out the band to officially form The Artisanals in 2016. Within a year of forming, The Artisanals dropped their four-track debut EP, Literally, Anywhere, and promptly received critical acclaim from Huffington Post, Paste Magazine, Daytrotter, PopMatters, and more. And have gained nods from musical allies like Band of Horses, Dylan LeBlanc, Roadkill Ghost Choir, and Shovels & Rope.
Now, The Artisanals are poised to reach the masses with their self-titled debut LP featuring a blend of 70s Heartland Rock and Alt-Americana. The Artisanals, to be released on AWAL on September 21, 2018, is the culmination of the collective's years of unique individual experiences writing, recording, touring, and living life one day at a time. It's also the product of being dedicated to life on the road and touring relentlessly despite the toll it took on the guys' personal lives and relationships in their 20s (shout out to ex-girlfriend Robyn!). "Inspiration is like an invisible ghost… it's your friend, and it kind of takes you over. You're a conduit for it. That's what musicians are; these modern-day shamans that take inspiration and give it form through song. It's a lot like magick."
Produced by The Artisanals with Wolfgang Zimmerman, the forthcoming LP is the first ever record to come out of the Magic Barn - an Iowa studio-converted barn that features the Neve console and gear from New York City's now-defunct Magic Shop Studio. Open from 1988 until March of 2016, the Magic Shop was a studio sought after and beloved by countless legends like Lou Reed and Blondie for its vintage gear. Arcade Fire tracked The Suburbs there; and David Bowie recorded his last two albums, including Blackstar, at the Soho spot.
With sonic influences ranging from the dream-pop work of George Harrison ("Angel 42") and heartland rock of Tom Petty ("Grow With You"), to the stone-cold radio hits of bands like the Killers ("Roll With It") and Ryan Adams ("First Time"), The Artisanals 10-track LP showcases Delaware and Houle's knack for writing hooks as well as their ear for quality production. The album utilizes everything from a gong, organ, piano, sitar, french horn, trombone, and koto, to a string section sourced from the nearby University of Iowa. Mastered by Howie Weinberg, (Spoon, Ryan Adams, Nirvana), there's no filler on The Artisanals. From start to finish, this record is a straight banger.
Worthy of note, The Artisanals recorded some of their debut tracks at 432 Hz - the frequency of the universe. Delaware isn't necessarily superstitious, but he is aware of the ethereal bond between human beings and the cosmos that surrounds us. "You have to be awake in this life," he says. "There's a lot of subtle clues; if you're awake, you can read into them and know where to go."
On the road is where The Artisanals feel most at home. Following the cues of the universe, Johnny, Clay, Eric, and Josh are crisscrossing the country in their trusty Miravanti, crashing on couches of friends and recent strangers, loading in and out of clubs and venues, and bringing their explosive live show to stages of all sizes. They are missionaries of rock n' roll; performing The Artisanals gospel and turning on fans each night. This is the sound of the road; of heartache and good times; of an old classic and a new favorite. This is The Artisanals.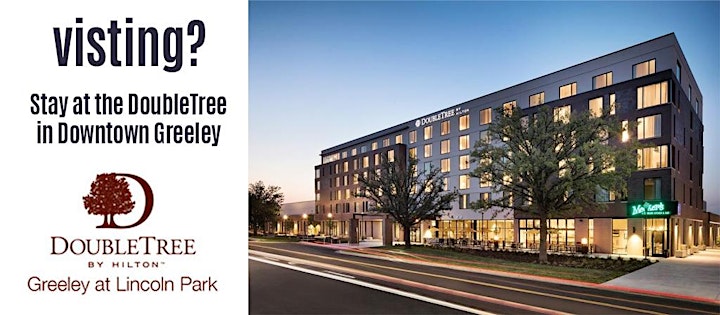 Venue Information:
Moxi Theater
802 9th st
Greeley, CO, 80631