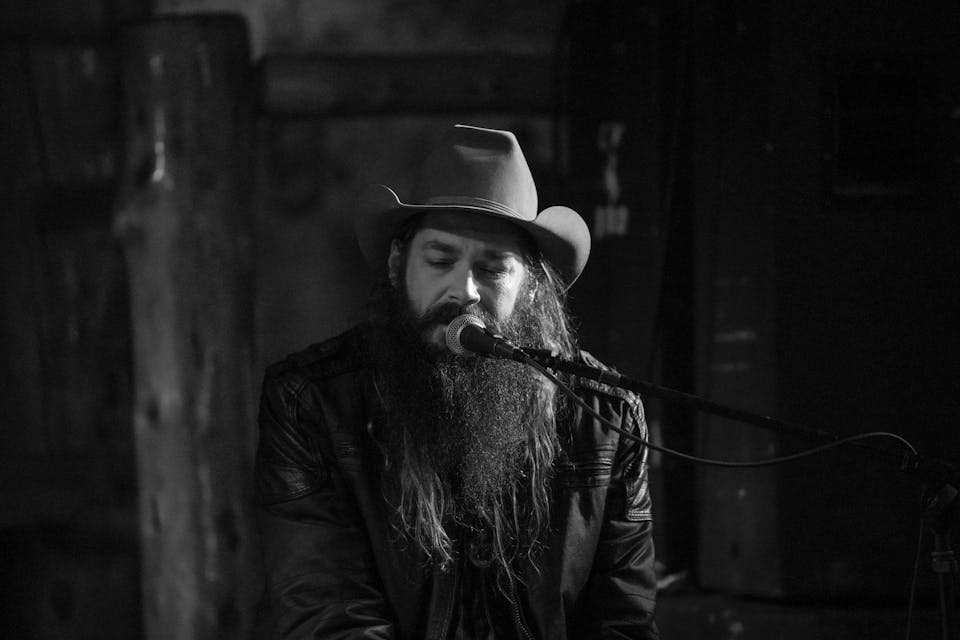 8:00 Doors | 8:30 Showtime | All Responsible Ages Permitted | Reserve Tables Online | PHOTO ID REQUIRED*
FOR TICKETING AND RESERVED TABLE OPTIONS, PLEASE CLICK HERE.
Ward Davis
American Singer/Songwriter from Monticello, Arkansas by way of Nashville, Tennesse, Ward Davis has had songs recorded by Trace Adkins, Willie Nelson, Merle Haggard, Wade Hayes, Sammy Kershaw, Bucky Covington, Jimmie Van Zant, Buddy Jewel, Carolina Rain, The Roys, and more. Most recently, Ward Davis co-wrote "I'm Not The Devil" with Cody Jinks, with whom he subsequently toured with nationwide. With over 250 shows per year under his belt as both a headliner and support act, Ward Davis' already popular live show is growing at exponential rates.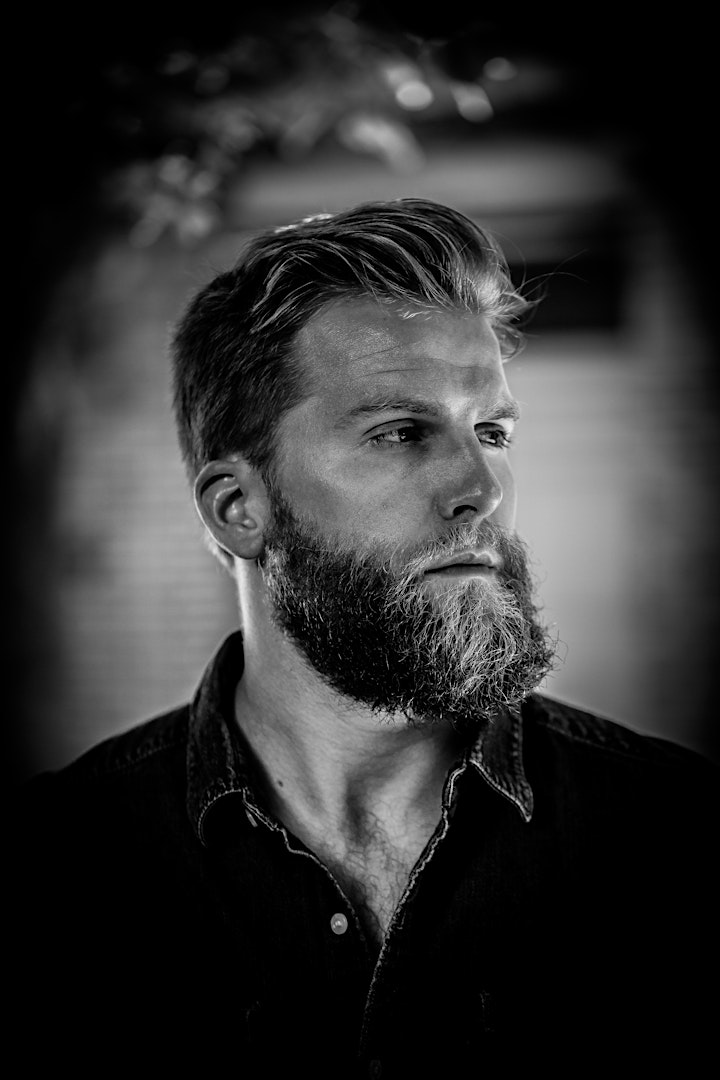 Charles Wesley Godwin
West Virginia is far more than meets the eye. A native of Morgantown, singer-songwriter Charles Wesley Godwin paints a rich and honest portrayal of his homeland and its people with his debut album. Seneca is a moving snapshot of his 26 years of life and well-soiled roots in the Appalachian hills, a backdrop that has given birth to some of the most intelligent and hard-working people in the country.
When you partake in his gripping storytelling, it comes as no surprise that Godwin's shared bills with the likes of Shooter Jennings, Tyler Childers, Colter Wall, Luke Combs, Aaron Watson, David Allan Coe, Sundy Best, Waymore's Outlaws and Nicholas Jamerson. Godwin is truly at home on stage and alongside like-minded musicians who go against the grain and shake up the status quo.
"This album will give people a really good look into what it's like culturally in Appalachia. People have a way-off view from the outside of what we're all about, what our priorities are and how smart we are," says Godwin. The record is steeped to perfection in gentle mountain streams and a way of living that is surprisingly universal. Through earnest, sinewy craftsmanship, he mitigates the stereotypes that plague the state and reconfigures expectations.
Another essential piece of his story, "Shrinks and Pills" exhibits a dry, sly humor and sees Godwin lament the roar of the open road in his ears and an unquenchable homesickness wedged deep in his bones. He misses the comfort of his homestead, but he wouldn't have it any other way–heartache be damned. "Hardwood Floors" dazzles in the dim light of a local pub as he shares a tender embrace with his wife amidst the ho-hum of the crowd.
Notable players include Eric Heywood (Son Volt, Ray LaMontagne & the Pariah Dogs) on pedal steel and Ben Townsend (of Hillbilly Gypsies) on fiddle and banjo. From start to finish, the record is riddled with an abundance of "human things," Godwin says, like failure, the ups and downs of marriage, and getting back to a simpler way of life.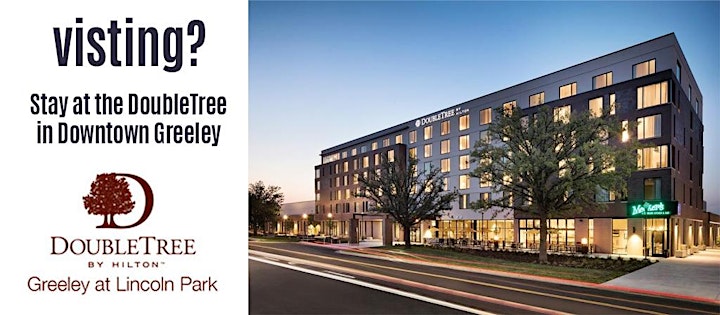 Venue Information:
Moxi Theater
802 9th st
Greeley, CO, 80631