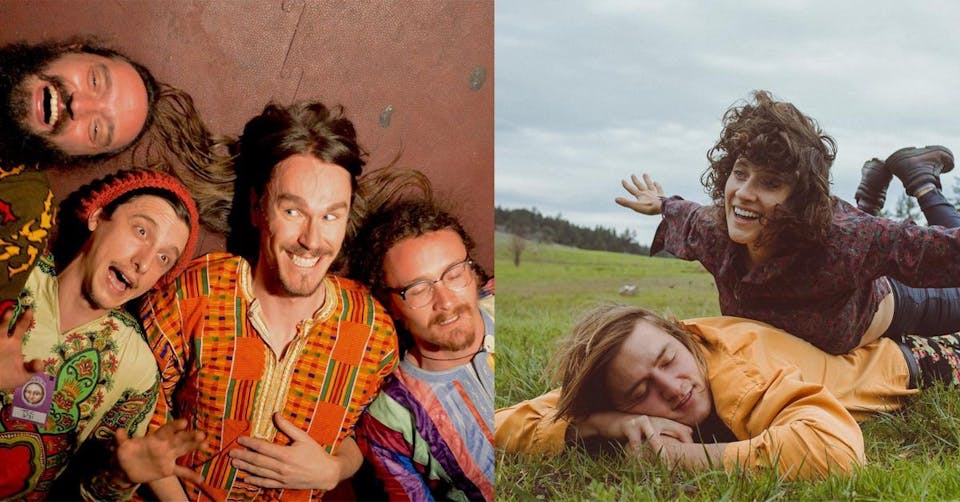 105.5 The Colorado Sound Presents
The Copper Children
Handmade Moments
$10.00 - $80.00
Sales Ended
7:00 Doors | 7:30 Showtime | All Responsible Ages Permitted | Reserved Tables Available Online | *Photo ID Required For Entry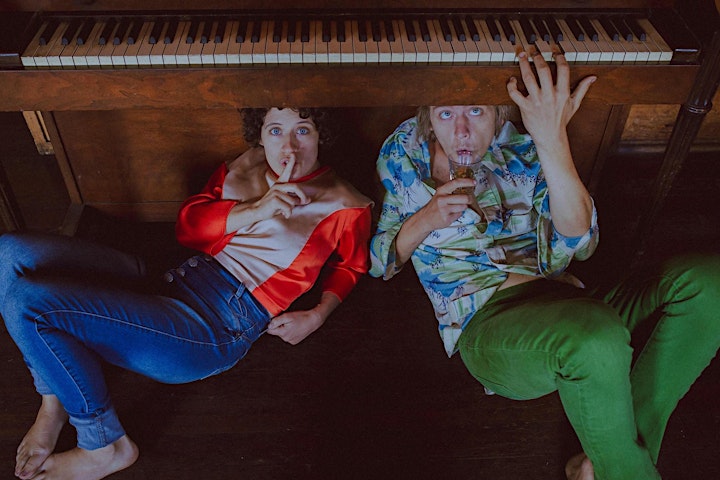 Handmade Moments
Once upon a time, people used to make moments.. with their hands. Then man came and brought his technology, killing the pixies and fairies..
"Experiencing a Handmade Moments show is kind of like enjoying a spoonful of political discourse wrapped in local organic bacon and deep fried in hemp oil — and it's all silky." - Nick Brothers, Free Weekly
"MORE than a duo...the hardest-working band in rock 'n roll" - Naropa Sabine
"What makes the homey Ozark stew of Handmade Moments so very nourishing, so perfectly spiced? Partake and be effortlessly guided through wistful and deep channels of musical flavor, rich with hearty roots and fungi, vegetables home-gardened and watered from the sacred well of American musics: jazz old-time country blues soul hip-hop rock (and it don't stop). Glistening with insight and whimsy, long-simmering with righteous compassion and beauty, Handmade Moments are a fearless all-weather duo - complementary spirits of musical tightrope and magic - serving up entrée to their secret river of goodness." - Matthew Souzis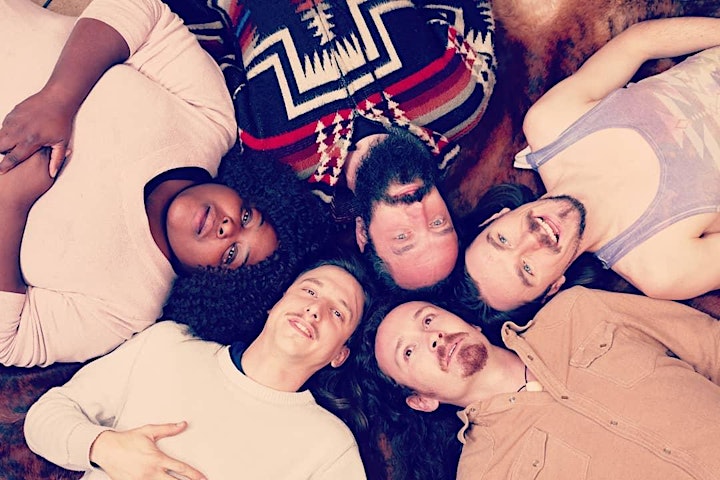 The Copper Children
We are here to curate an adventure inward and calibrate a celebration of all that is great. With a soulful, rhythmic melody softly sweeping you to the dance floor, resistance is futile.
The Copper Children is a folk band from Denver blending original soul and psychedelic rock into a moving performance. Like a roller coaster, their "Psychedelic Gospel" experience leaves audiences feeling transported to the rail-yards of freedom. Over the years the band has performed for audiences at Summer Camp, Northwest String Summit, Arise Music Festival, and elsewhere around the U.S. on national tours.
The Copper Children is driven by rhythm and good vibration. Each member came together with the intention of spreading love of the purest form as far as possible. Formed in July of 2015, they released their first album as a group in June 2016 called What We Are. It is centered around the bonding of the members and their sharing in the blessing that was the life of Caleb Jarosh, Elijah's brother, whom the album is dedicated with love. It is the foundation of the band's journey into their own sound.
Their third album Speaking in Spirits is a nine-track album written by The Copper Children and was released on April 19, 2019. The songs vary in style, genre and mood, ranging from heart-wrenching introspective to uptempo, four-on-the-floor jams. All of this music has been the soundtrack for the band's life for the past few years and much of what they sing about has already transpired in a strange and beautiful way. The album consists of all analog recordings, bringing a warmth and nostalgia that is integral to the experience of Speaking In Spirits.
Due in Early 2020, Their forth album will surely turn heads as it explores thumping singalongs reminiscent of the swampy south and suites within songs that adventure into other landscapes of sound only to return you back to the beginning.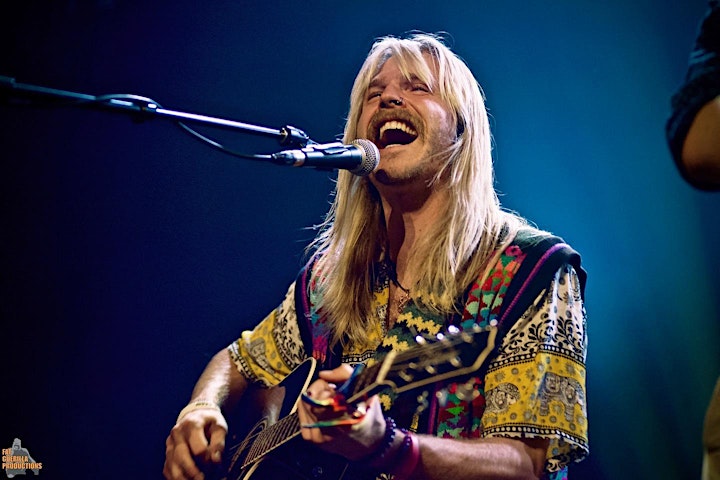 Graham Good has been called "The messiah of modern rock" (Nicholas Stock, jambands.com) due to his infectious good vibes and captivating songs. His talented band, The Painters, have all graduated with degrees in music studies and shine brightly with their prowess and presence. Graham's song writing ability with the bands otherworldly talent fuses the music to a place where pure joy hits the hearts of the listeners without fail and the feeling of hope cannot be denied. This Northern Colorado based band is not to be missed as they make their climb to national recognition.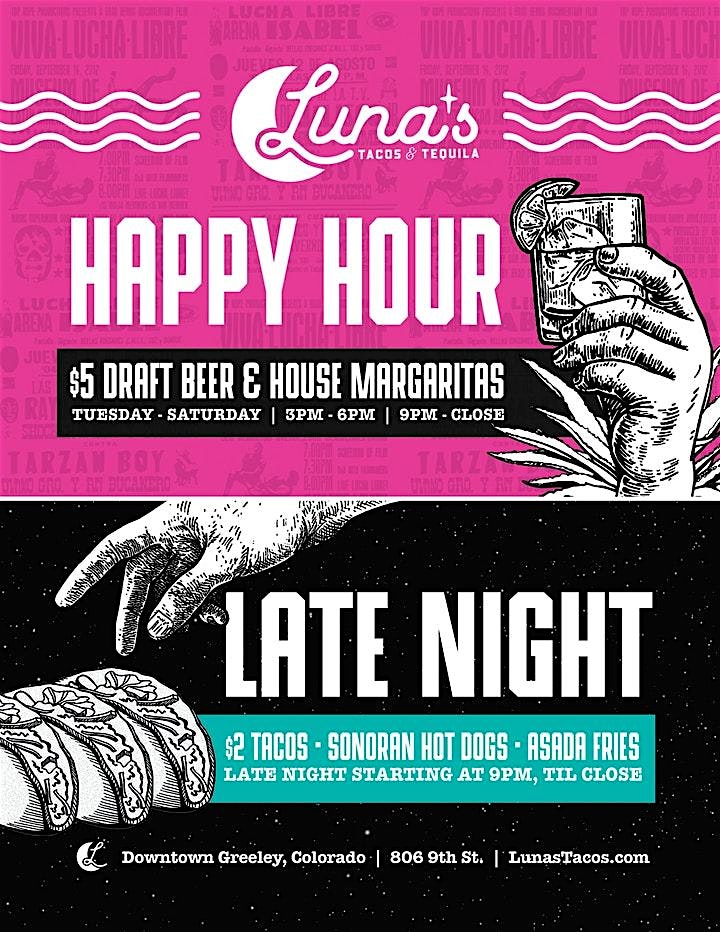 The Moxi Theater is proudly partnered with Luna's Tacos & Tequila in Downtown Greeley. Luna's is located at 806 9th St. - next door to the Moxi and is open for Dinner, Happy Hour, and Late Night. Luna's is the perfect place to eat and drink before or after the show!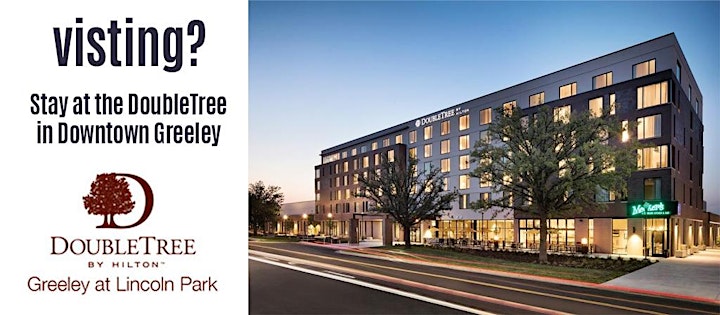 Venue Information:
Moxi Theater
802 9th st
Greeley, CO, 80631