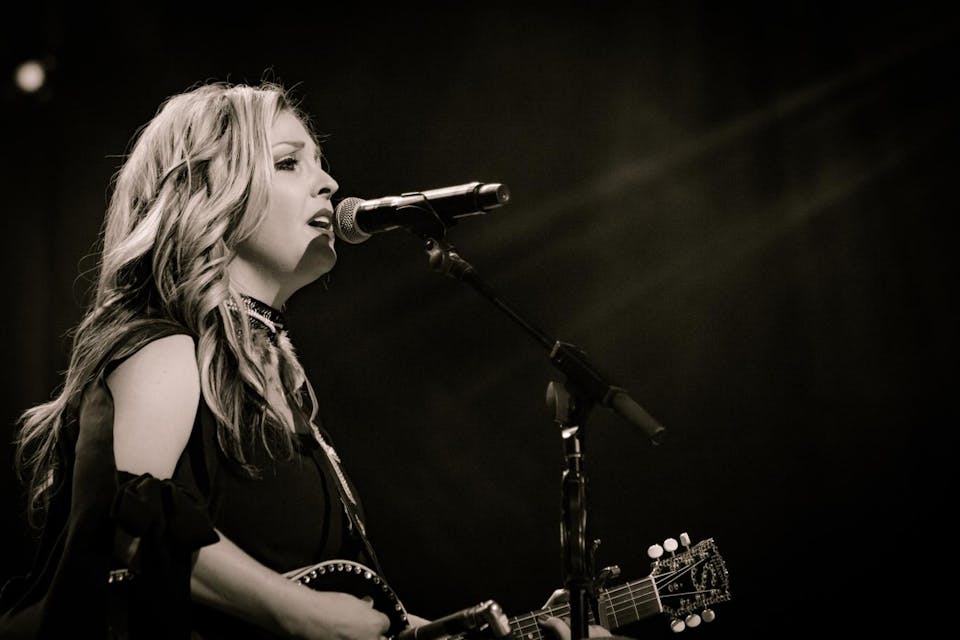 7:00 Doors | 8:00 Showtime | All Responsible Ages Permitted | Reserved Tables Available Online | Photo ID Required For Entry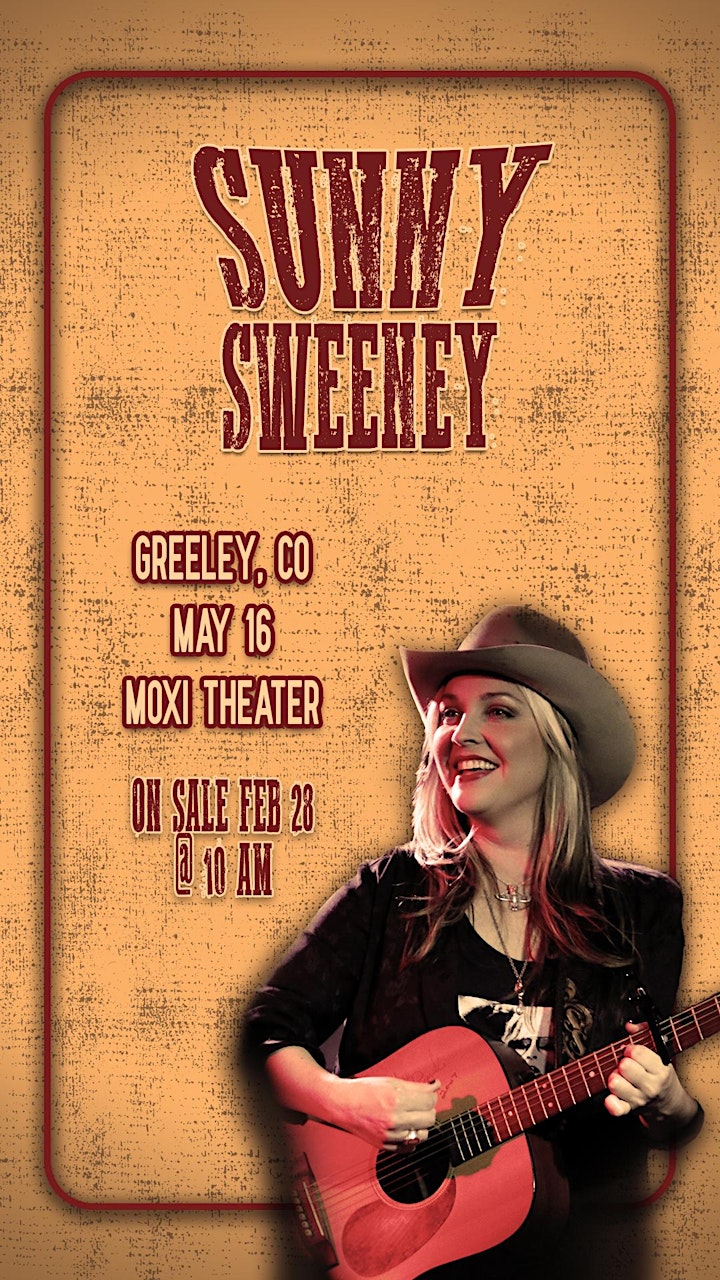 Sunny Sweeney is the party and the morning after. She's the quip that makes you laugh and the truth that makes you cry, the devil that's egging you on and the angel whispering that you aren't alone. But those compelling contradictions aren't what's most interesting about Sweeney: it's the depth and brazen authenticity she brings to all her roles that grabs you and won't let go."I've grown up doing the bar scenes, and you have to have drinking and partying songs there-–youhaveto," Sweeney says. "Now, my songs are still about the same things, but I feel like they're more mature versions."Sweeney's salty wisdom and Texas-hewn soprano have never sounded stronger than they do onTrophy, her anticipated new album.Trophyis a breakthrough––the album we all suspected she was capable of making. The wit and honesty that have always defined her stone-cold country have blossomed into confessional, complex songwriting for grown-ups, still whiskey-drenched and honk-tonk-ready. Drugs, death, the ex-wife, drinking, devotion, and longing for a child: it's all here, raw and real."I have not felt this good about music in a really long time," Sweeney says from her front porch in Texas. "I'm really excited."The success of artists including Margo Price, Brandy Clark, Kacey Musgraves, Miranda Lambert, and others make it seem like the world is more open now than ever before to smart women singing smart country. It's about time. Sweeney is a veteran of the trade, and has logged her miles the old-school way.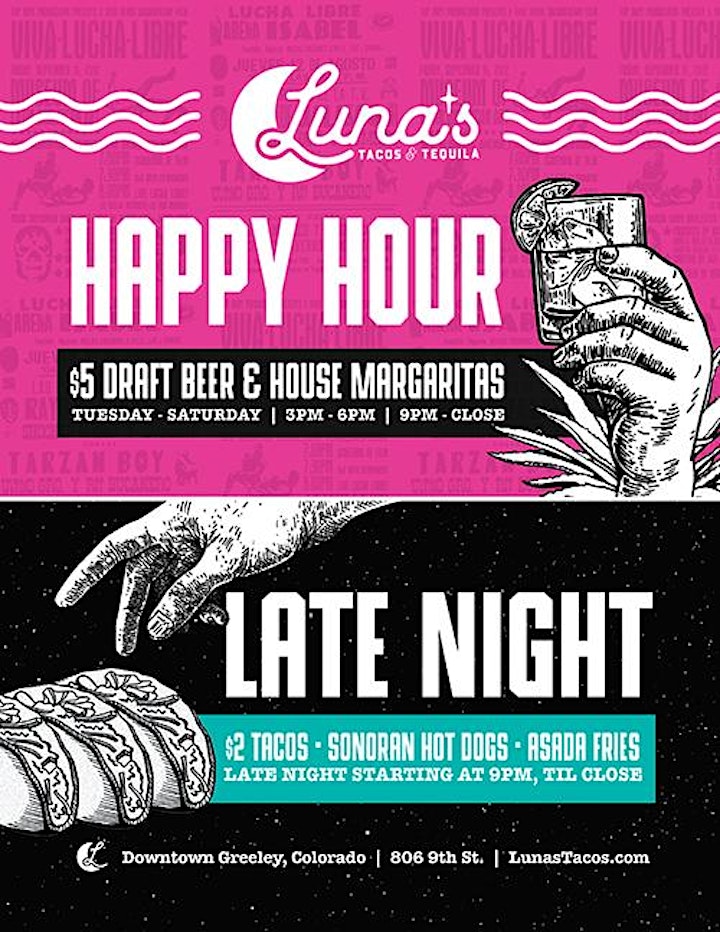 The Moxi Theater is proudly partnered with Luna's Tacos & Tequila in Downtown Greeley. Luna's is located at 806 9th St. - next door to the Moxi and is open for Dinner, Happy Hour, and Late Night. Luna's is the perfect place to eat and drink before or after the show!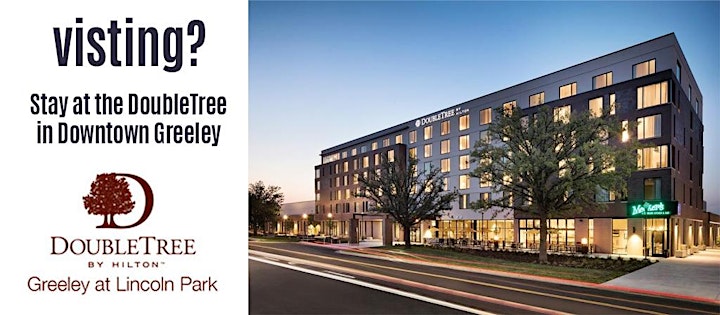 Venue Information:
Moxi Theater
802 9th st
Greeley, CO, 80631