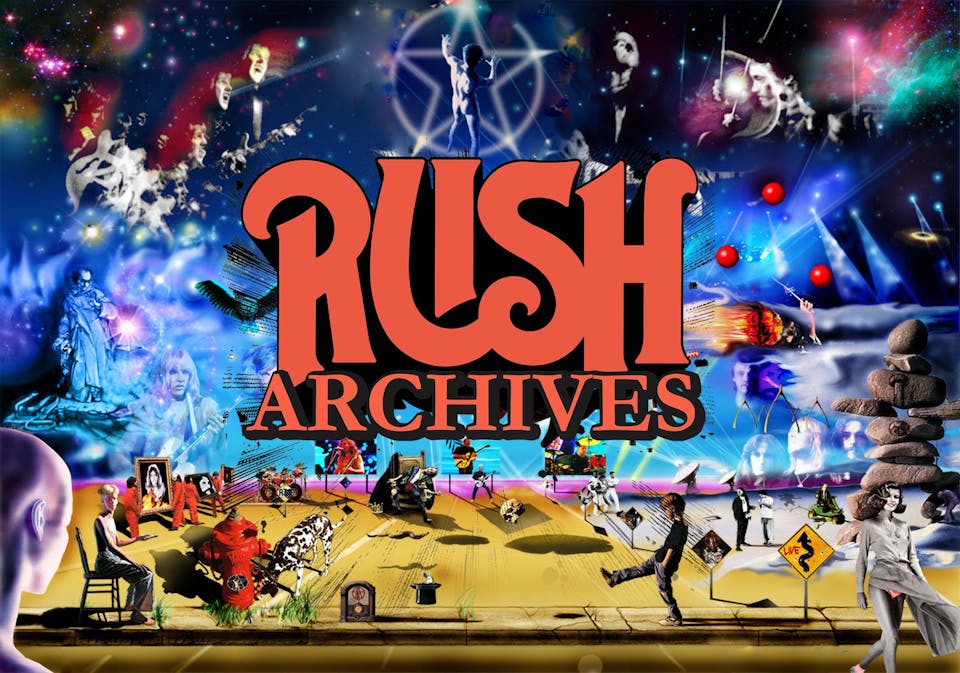 8:00 Doors | Reserved Tables Available Online | All Responsible Ages Permitted | *Photo ID Required For Entry
Rush Archives - A Tribute to RUSH at the Moxi Theater in Downtown Greeley!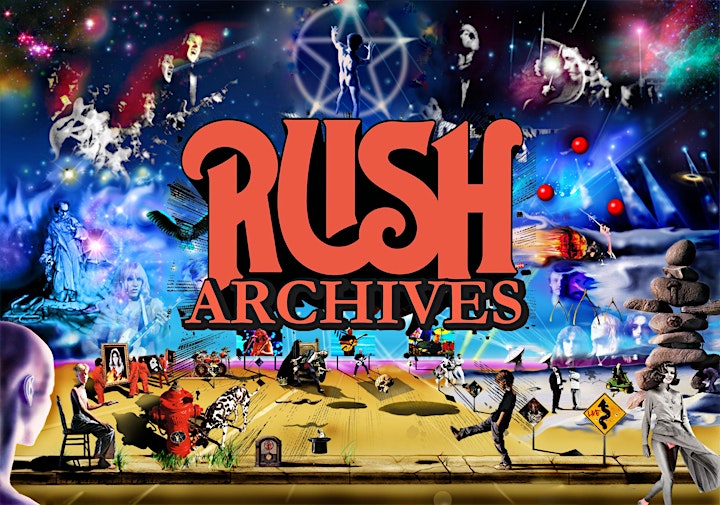 A message from Rush Archives:
There is only one Rush. You know it, we know it! But for the past three years we have found enough Rush "love" in northern Colorado to pay tribute through our "Rush Archives" tribute band... We plan to keep it rockin', faithful to the power trio format and watch it evolve through time. After all, "constant change is here to stay." Hope you'll join us as we Fly By Night to stops around the Rocky Mountain West and beyond! Rush On!
This project survives by the love of Rush and the shear determination of three guys that try to replicate their music to the best of their ability.
It's an honor and a privilege to play their music. Always looking forward to meeting other Rush fans and hearing their stories.
"... a power trio from Colorado focusing on one common goal. To pay tribute to the greatest band on the planet... Rush. After years of slugging it out in the clubs spinning out the same songs that all the other bands are playing, these three guys decided to attempt the unimaginable. To play what many call the most intricate music of our time played by three of the most underrated musicians to grace stage or session The next step is to bring this feeling to a venue near you to allow the fans to experience the same chills and sheer enjoyment of a well represented version of the full catalog of the Rush Archives. Come on down a pay tribute the the holy triumvirate of progressive rock and become rushified!!" - A quote from Nissi's in Lafayette, CO
"The Tailgate would like to welcome back, AT LEAST in the opinion of myself and many more guests, the most authentic touring cover band we've ever had here at The Gate...RUSH ARCHIVES! If at any point in your life you've been a fan of Rush, this is a must see show! These guys are so incredibly good, and I mean this, I dare you to close your eyes and give them a listen...and rest assured you'd think you were at an original Rush show." - A quote from the Tailgate Tavern in Parker, CO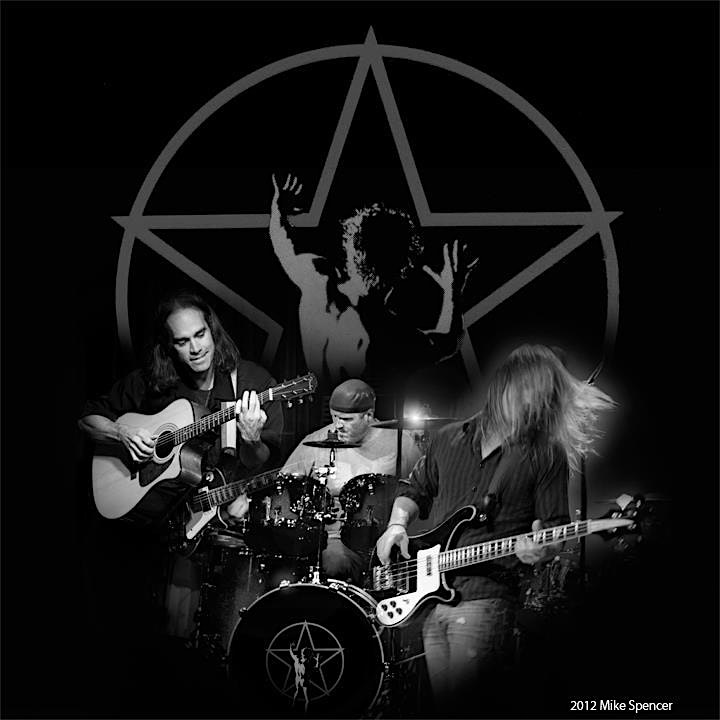 Before the show - come early to catch a very special screening of Rush: Beyond the Lighted Stage. 2010 ‧ Rockumentary/Music This special free screening starts at 8pm!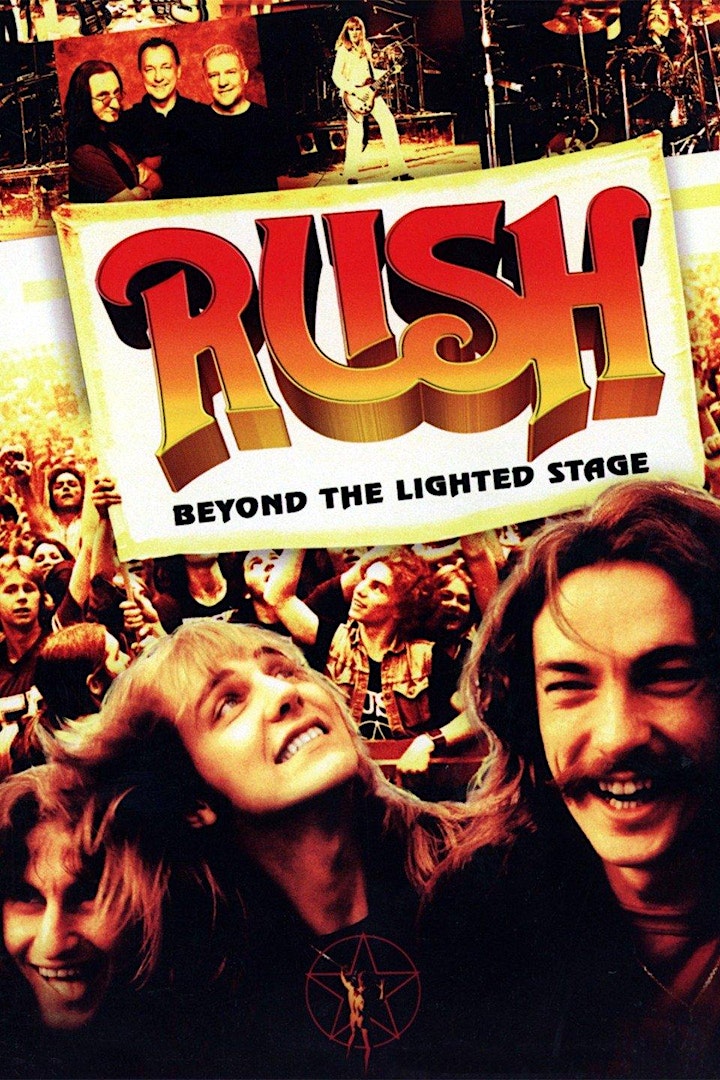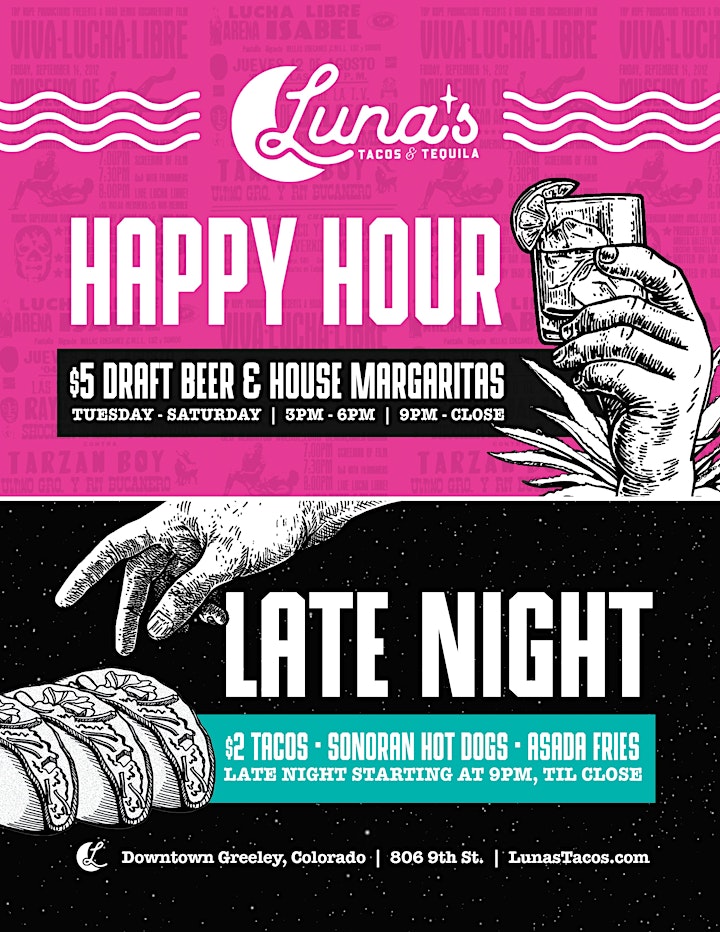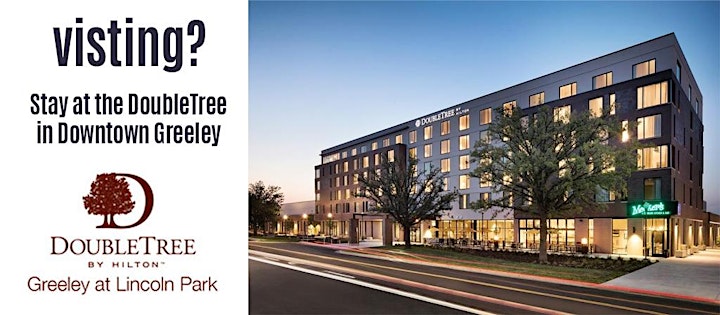 Venue Information:
Moxi Theater
802 9th st
Greeley, CO, 80631