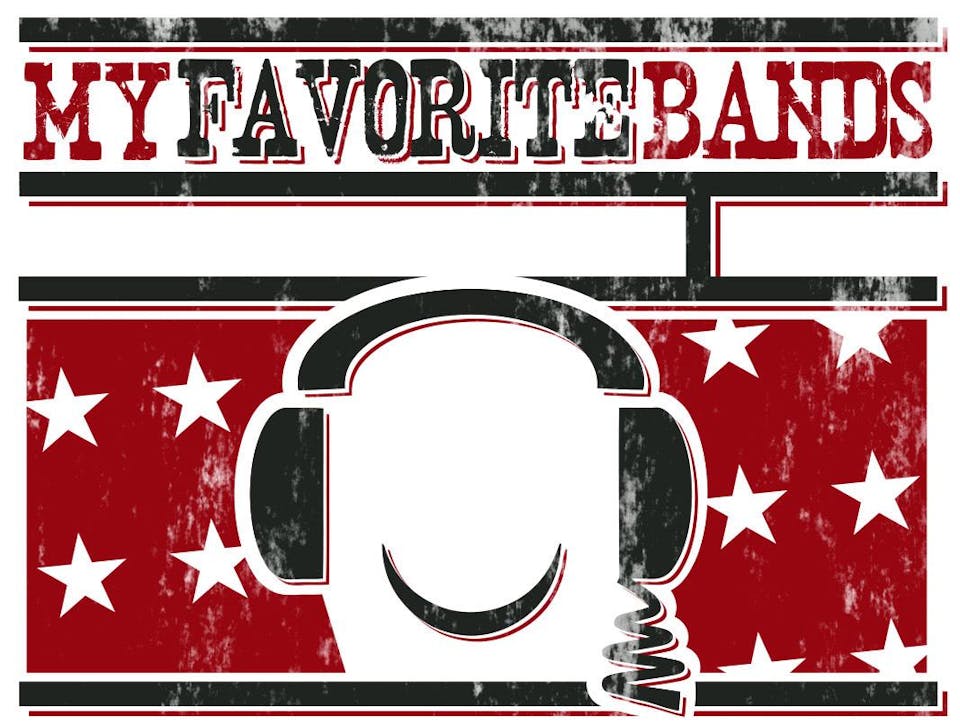 w/ Trash Cat (Flight of the Concords) and Matt Skinner Band (Willie Nelson)
Peter Paul & Gary
$12.00 - $100.00
Sales Ended
8:00 Doors | 8:30 Showtime | All Responsible Ages Permitted | Reserved Tables Available Online | *Photo ID Required For Entry
My Favorite Bands 2019 Features:
Peter Paul & Gary (Back to the Future Soundtrack)
Trash Cat (Flight of the Concords)
Matt Skinner Band (Willie Nelson)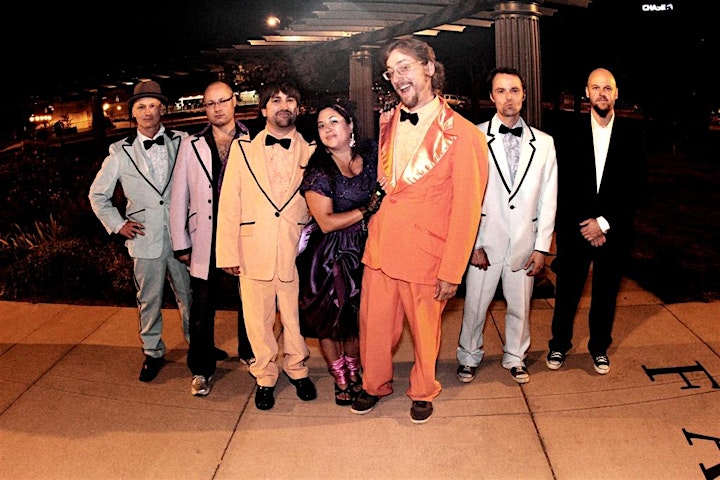 My Favorite Bands Festival
A one-of-a-kind annual music festival, My Favorite Bands features Colorado's best bands covering the greatest bands of all time. Never saw Devo while they were touring? Missed Jimi Hendrix or Johnny Cash while they were still alive? My Favorite Bands has you covered.
The festival's focus is not any particular style of music, but rather pays tribute to the artists who inspire the musicians on stage. This musical melting pot approach makes room for all the entertaining flavors to satisfy a crowd all night long. To put it another way, MFB has something for everyone.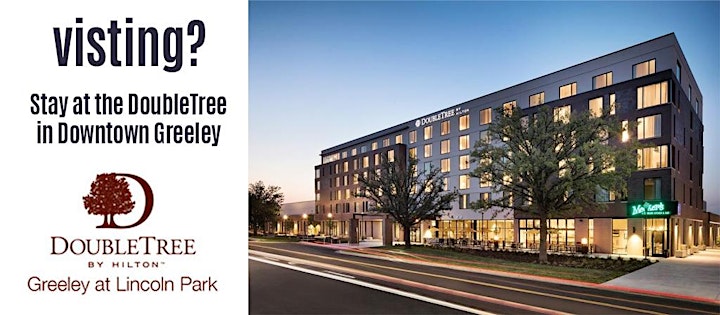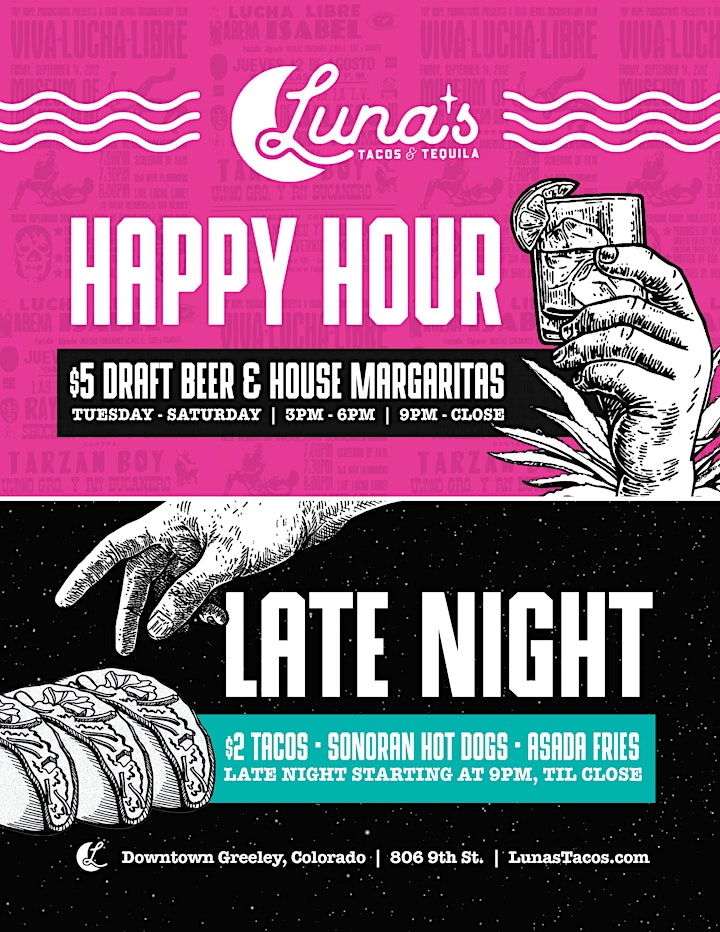 Venue Information:
Moxi Theater
802 9th st
Greeley, CO, 80631