8:00 Doors | Reserved Tables Available Online | All Responsible Ages Permitted | *Photo ID Required For Entry
Marbin is a progressive jazz-rock band based in Chicago, IL, with a unique story that stands out in today's music world. With a do-it-yourself approach, Marbin started touring in 2011 and has played over a thousand shows since, bringing their original instrumental music everywhere in the States that they could book a show. After well over a thousand shows and more than 20,000 albums sold, Marbin has gained thousands of devoted fans all over the worldwide. Marbin has released five albums with Moonjune Records: Marbin (2009), Breaking the Cycle (2011), Last Chapter of Dreaming (2013), The Third Set (2014), and Aggressive Hippies (2015).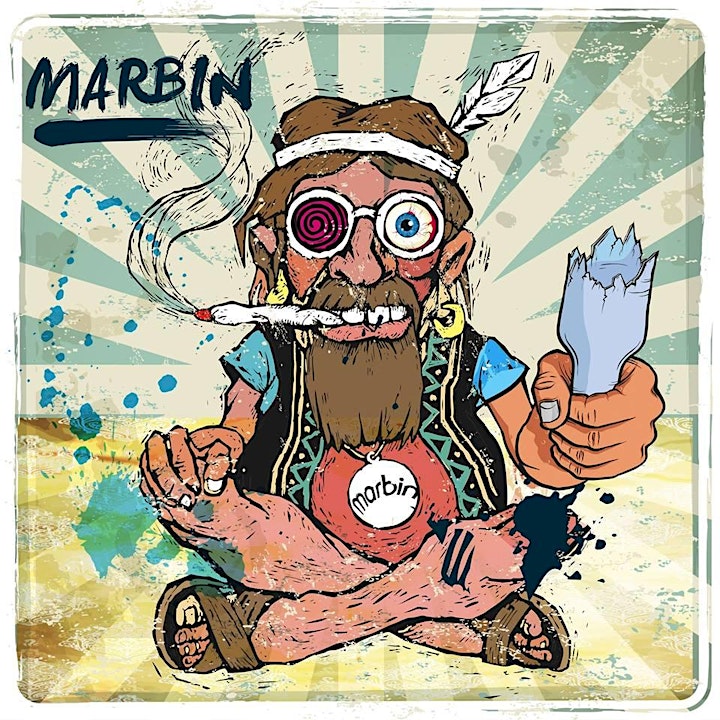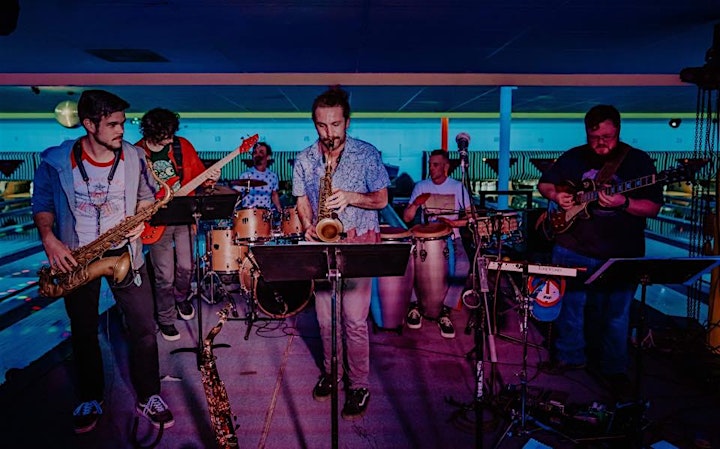 Space Force is a Colorado space fusion band dutifully devoted to defending the dankness of deep space dancery!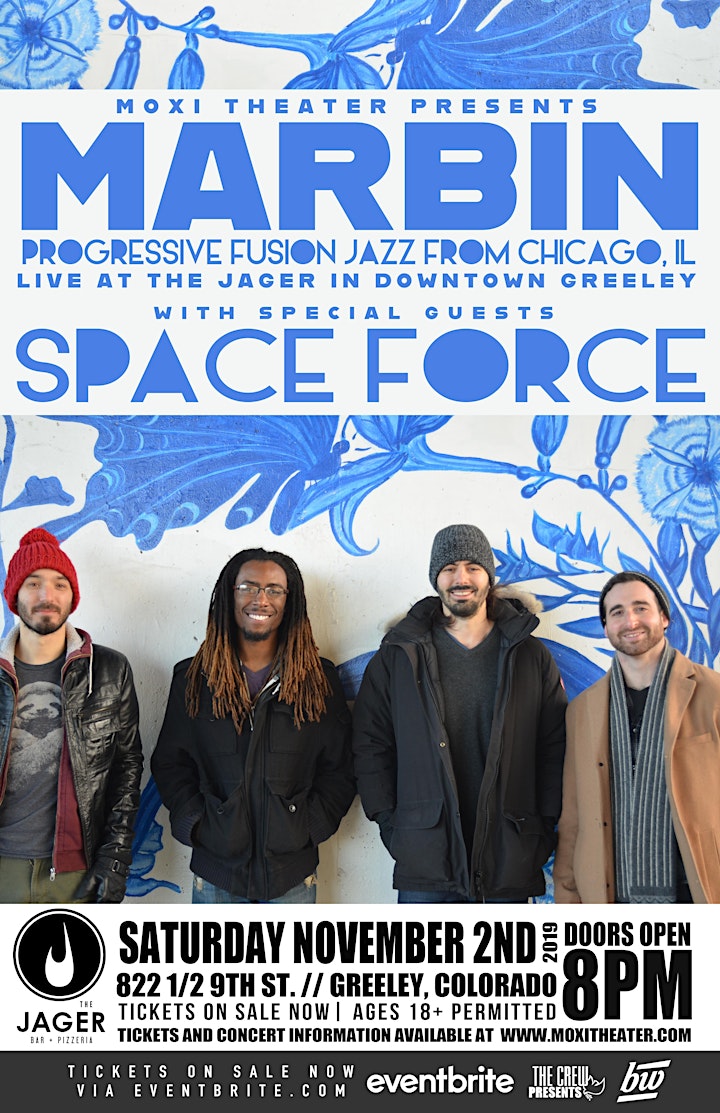 Venue Information:
The Jager Bar & Pizzeria
822 1/2 9th St.
Greeley, CO, 80631