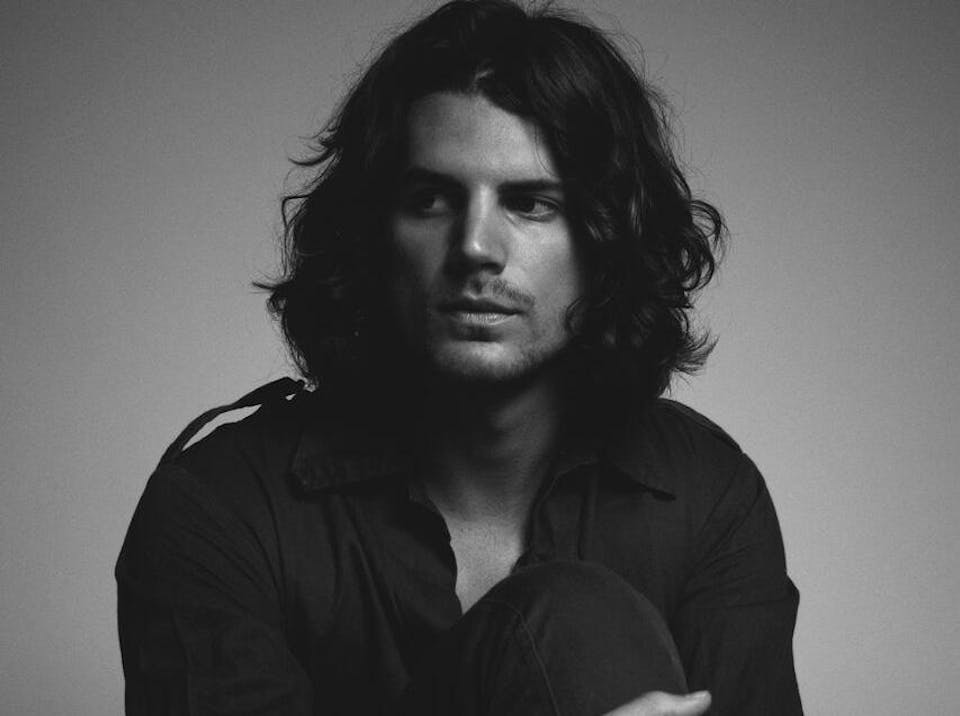 105.5 The Colorado Sound Presents
Kyle Emerson
$15.00 - $100.00
Sales Ended
8:00 Doors | 8:30 Showtime | All Responsible Ages Permitted | Reserve Tables Online | PHOTO ID REQUIRED FOR ENTRY
***PUBLIC ON SALE: Friday 11/22/19 @ 10am***
105.5 The Colorado Sound Presents:
KYLE EMERSON - Live in Concert - with special guests: To Be Announced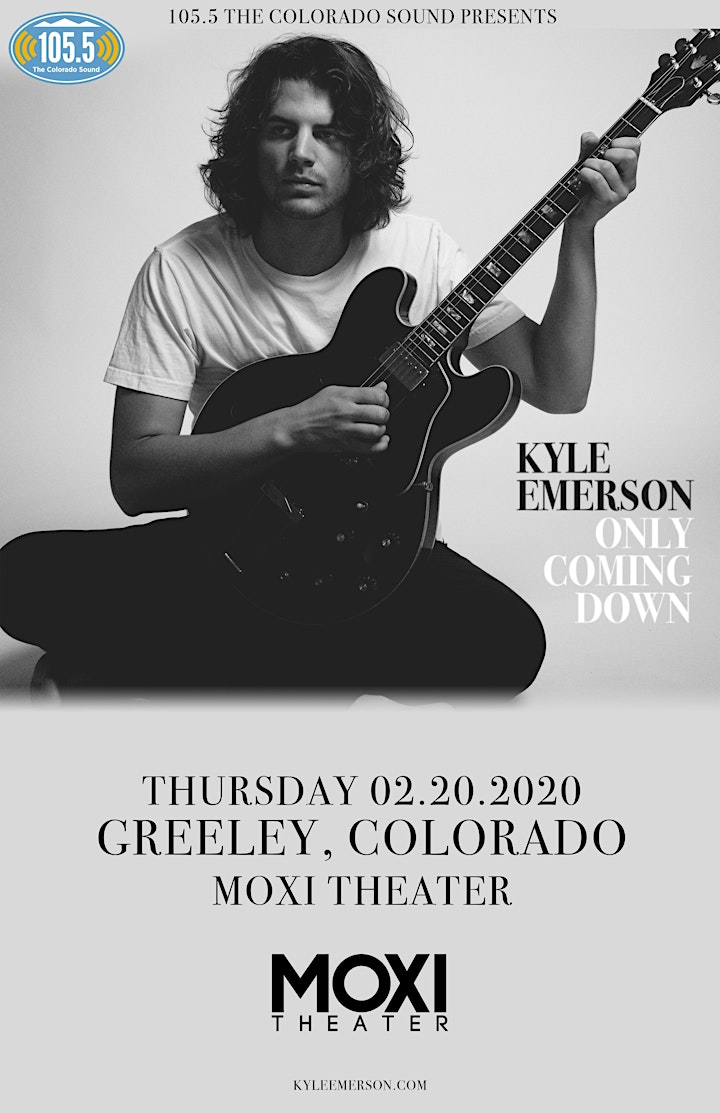 Kyle Emerson, Denver's buzzy indie-rocker, is set to release his sophomore album, Only Coming Down, on November 1st, 2019 via Swoon City Music. As a follow up from Emerson's 2017 debut album, Dorothy Alice, Only Coming Down, puts the singer/songwriter's skills on display, in which he deftly expands his garage-pop sensibilities with lush full-band arrangements and plenty of toothsome melodic hooks. At turns dreamy and driving, Emerson's new release bridges classic and contemporary sounds to create a warm, inviting, and introspective atmosphere.
Emerson has released three singles from the new album – "May You Find Peace," "I Can Change," and "Better," – which have been met with critical acclaim. EARMILK praised "May You Find Peace" as, "synthwave goodness that makes this a track to add to your library immediately." The song has tracked over 100K streams on Spotify since its release and is continuing to gain traction with critics and fans alike. "I Can Change," also welcomed warm reviews with its release, with Get Some Magazine saying, "With its breezy guitar chords, chill drums, and catchy vocals, this track will instantly find its way to the top of your indie-rock "vibes" playlist." Marquee Magazine describes Emerson's latest musical endeavor as, ""window-down psychedelic pop."
Only Coming Down was co-produced with Emerson's drummer Mark Anderson, who also took over engineering duties alongside James Barone (Beach House, Nathaniel Rateliff, Tennis).
The Velveteers are an American Rock trio from Denver, Colorado that is the epitome of punk with the aggressive sound and grungy wisdom that transcends through 21year old guitarist and lead singer Demi Demitro and her two drummers. Through fuzzed out guitar riffs and thunderous drums they lure their audience with vibes that come right out of a classic horror flick, the band is often compared to the likes of The Stooges, T.REX, and Led Zeppelin. In 2018 the band released their self-titled debut EP and have since been busy on the road touring. The Velveteers have supported bands such as Julian Casablancas and The Voidz, Deap Vally, Chicano Batman, and CFM to name a few. Most recently The Velveteers completed their third UK headlining tour after previously supporting Deap Vally in the UK back in 2016. The Velveteers are currently busy writing for their next upcoming release.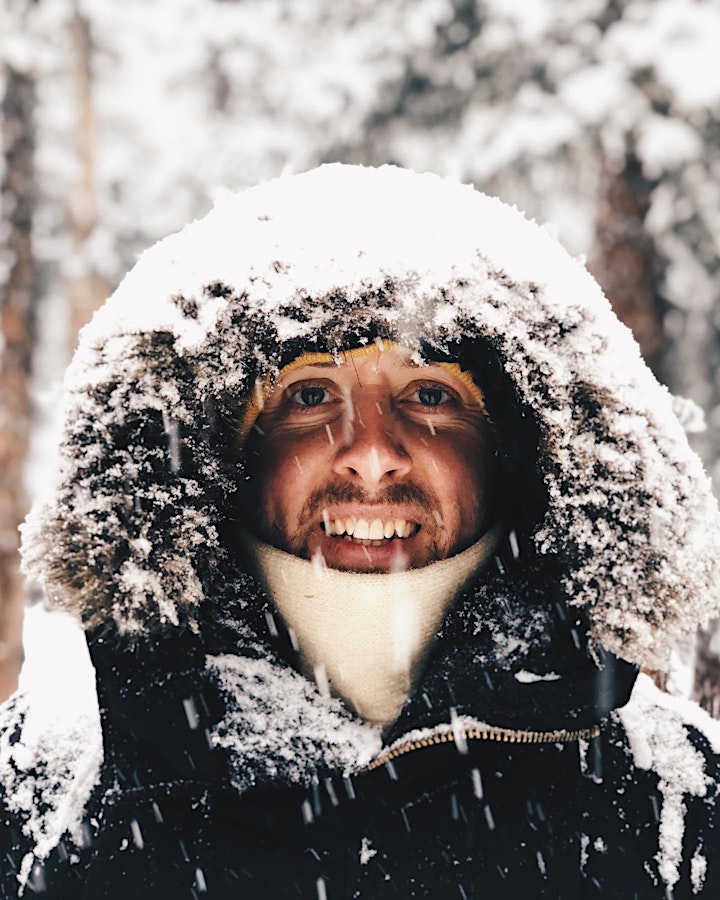 Kevin Johnston - The Bright Silence
Colorado born singer Kevin Johnston founded Bright Silence (which MTV's John Norris calls "Rousing, anthemic and remarkably intimate") in Brooklyn in 2010. Emerging from NYC's open-mic-singer/songwriter scene, Johnston has performed original songs on Jimmy Kimmel Live, worked with Kjartan Sveinsson (Sigur Ros) singing a 2-month-long piece of music at NYC's New Museum and performed to a sold-out Red Rocks crowd with Ian Cooke Band paying tribute to Prince. Between frequent European tours, long stays in Germany and the release of their sophomore album Time Is New (w/ guitarist Kirk Schoenherr & bassist Tim Lappin of Chet Faker aka Nick Murphy) and drummer Zach Jones (Sting, Secret Someones, A Great Big World). The new Denver chapter of Bright Silence are excited to be digging back into the Colorado music scene in support of Time Is New which Bandwagon Magazine calls "wide-eyed, optimistic, frequently lifting into pure moments of rapture".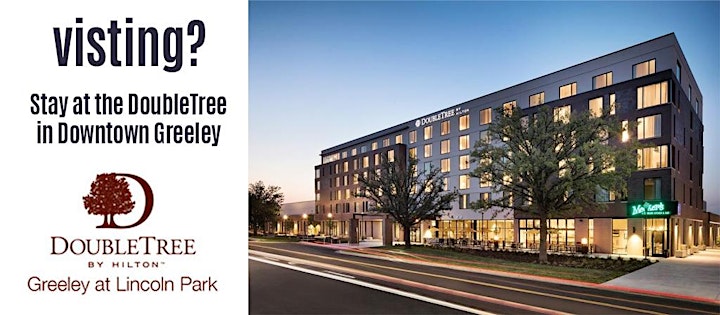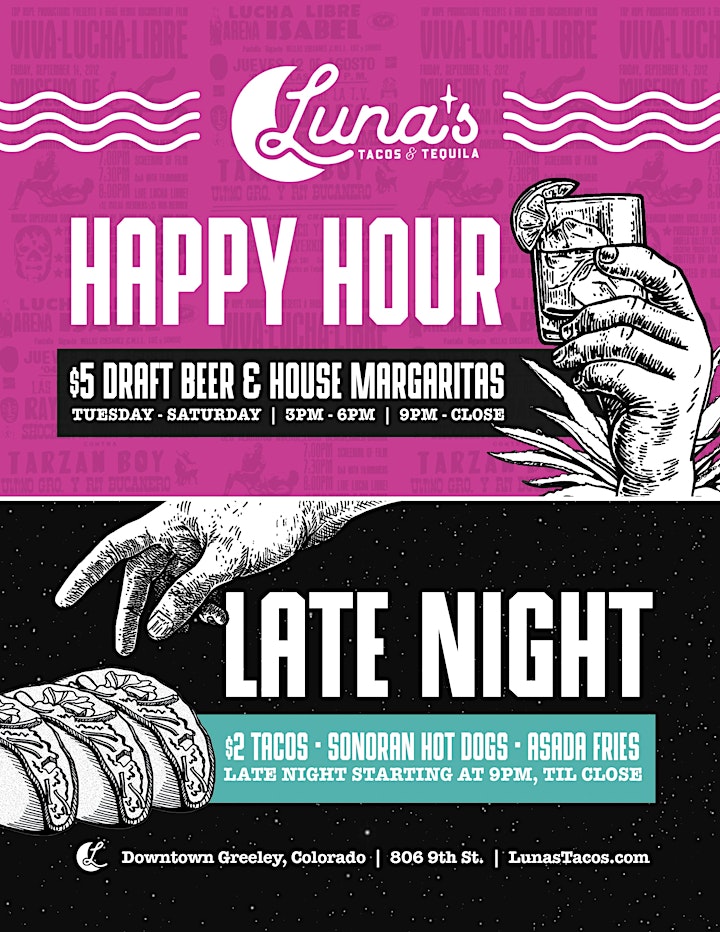 Venue Information:
Moxi Theater
802 9th st

Greeley, CO, 80631